Artic's dedicated Project Division has built a thriving reputation for offering genuine, full turn-key and tailored projects to the FM client base. This ability to provide seamless project delivery, on time and within budget is due to our technical expertise, skilled contract management and an effective Projects software system to support such activities.
Artic have a commitment to integrating CAFM systems that will enable our team to provide the best possible service to clients and this also includes within our Projects division. We undertook an intel' exercise to market test our current Projects software compared to that of other Market leading software's and focus on any areas of improvement.
During this process it was identified that Amtech (part of the Trimble Group) provided us a complete line of software for specification, design, estimating, procurement and project management. It was the agreed that we would change our current system to that of Amtech.
Amtech is used for all aspects on running a project from logging an enquiry, building an estimate including all labour, materials, plant and plelims, job management including procurement of items, tight cost control, applications for payment and invoicing. It benefits our customers utilising the 800,000 item M&E database which is updated weekly with current prices. This is ensuring we are quoting and purchasing at the best price to ensure our client is receiving the best value for money and ensuring our GM targets are achieved.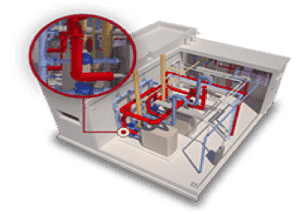 Amtech is a highly powerful functioning system that drills into all aspects of a project from logging an enquiry, building an estimate including labor and materials, job management, and applications for payments and invoicing.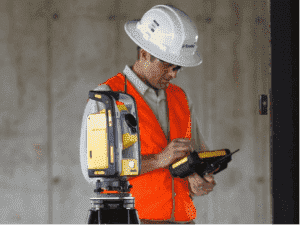 The Operations Dept. in full synergy with Projects, have devised a transparent project plan with clear milestones for training and allocation of personnel to fully utilise the rich system functionality, Amtech has to offer.
A go live date of 1st September 2016 has been set to have Ametch fully operable within Artic. However the Artic Projects Team is making huge strides with operating this system and is already offering our client base the rewards that Ametch and Artic can now provide for achieving:
Greater efficiency and productivity, enabling our technical and contract management resource to spend more time on site.
Full Tablet interface for seamless communications while on site to the office resulting in immediate data and project progress recorded.
Quicker estimating functionality.
A more robust reporting suite, which the client can view enabling real time project plans, progress reports, VO's and H&S/Compliance updates to be at their fingertips.
Share This Story!
If you're looking to partner with Artic Building, then please complete the Working With Artic form here.
Do you have an upcoming project or tender? Then please complete the form below.