HEALTH & SAFETY
Focused on delivering a shared culture of Health and Safety to create safe and injury free environment for all to work in.
Health & Safety – at the Core of Artic
Health and safety at Artic Building Services is a priority behaviour driven from top-down. This fundamental company ethos propels everyone within to further their learning, practices and awareness to enhance the way we protect each other.
We're committed to minimising risk in all its various forms and to all connected to our workplace. It's a core element to the successful delivery of all our operations. Our strategic approach is based on the principle that we must protect everyone involved in and affected by, the company's activities.
Our health and safety systems are accredited to ISO 45001 and we also have fully NEBOSH trained and accredited in-house safety officers as well as working with an external expert organisation to monitor, support and audit our documentation/working processes on site. We make sure our clients get a service which is safe as well as efficient and successful.
Accreditations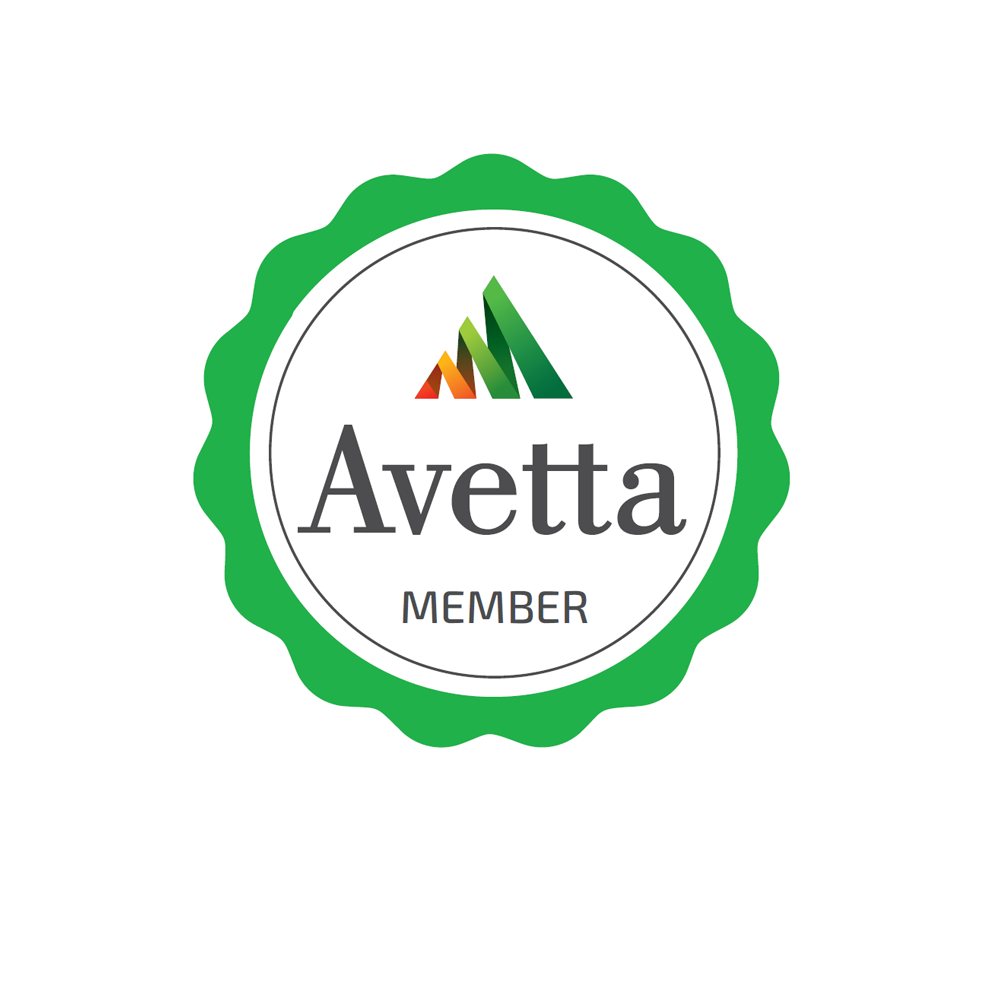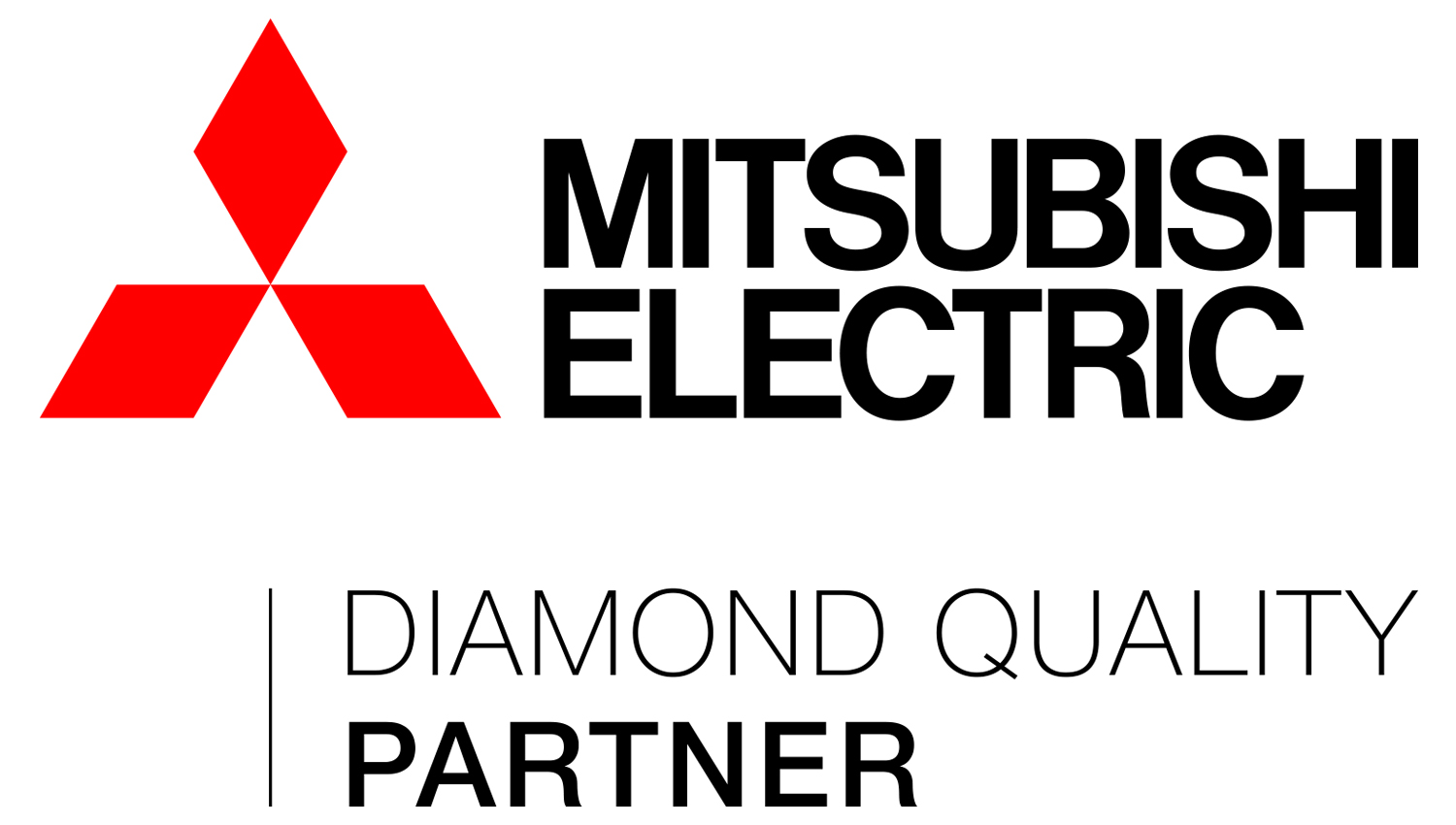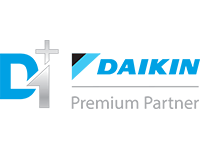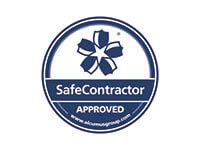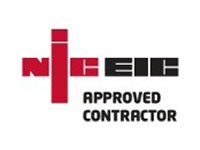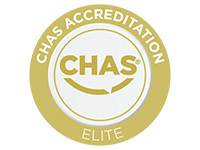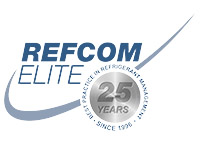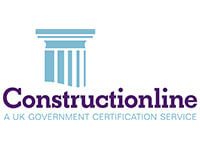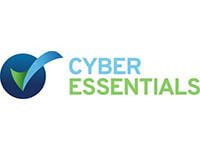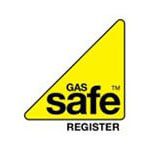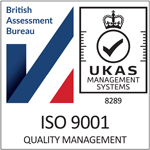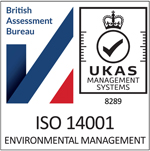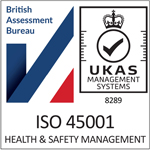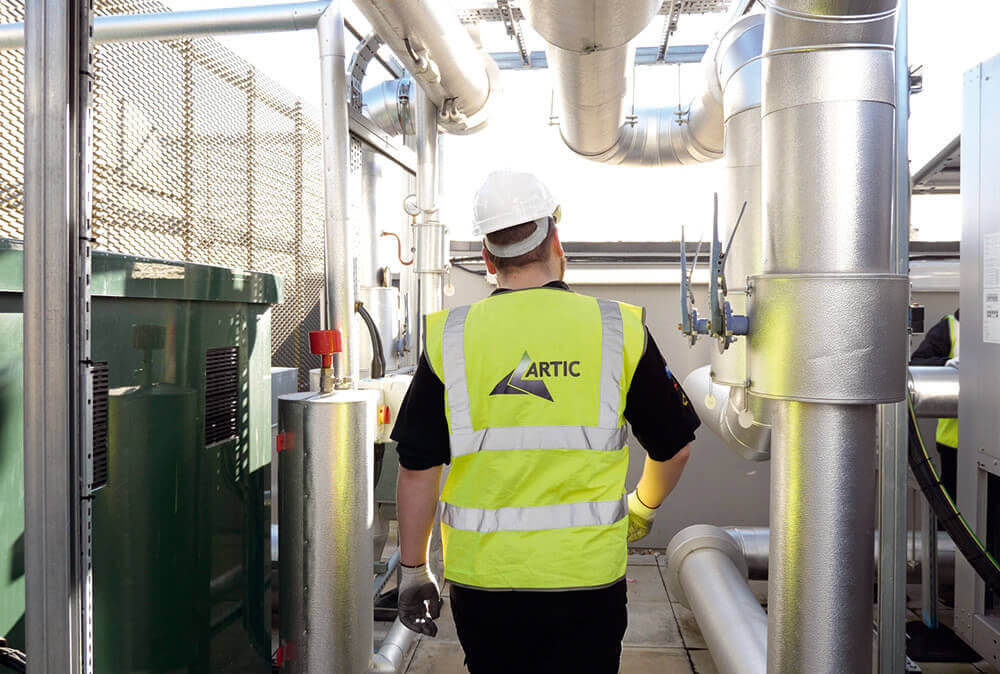 What our clients say
Terry Wicks (superstar). Terry has been very helpful over the last week. He popped into Lavington Street each morning to check the system. He made changes to see if we could right the wrong. He explains everything in a language that I understand. In other words, he doesn't blind you with science. Terry is also a lovely chap and an asset to your team.
The way your team have applied themselves and delivered over the past 18 months is second to none and this has only reinforced the relationship. It has also given me kudos as I brought you in, so thank you. I know that Peter and Danny are both new employees but whoever is doing the recruitment needs a huge pat on the back. They have been incredible. Technically, attitude, application are all top draw. They really are (after 1 month) the go-to guys on site. Feedback from colleagues, staff and students has been positive in regards to reaction times and job done first time.
Greig has done a great job on the monthly report and we spoke with all parties on our to keep the system working as efficiently and raise any concerns at the earliest opportunity. Please say a special thanks to Greig for his desire to make sure the Planet PPM system works as well as possible to not only achieve the SLA's but also as a system to make sure we have a reliable and robust record of the good work we carry out on a month to month basis.