KQ MASTERCLASS
We support your transition to a greener future.
Reducing Carbon Emissions from your Buildings & Estates
Artic had the pleasure of hosting the first of a series of 'getting to net zero' Masterclasses partnering with the Knowledge Quarter.
The Knowledge Quarter (KQ) is a consortium of research institutions, universities, museums, galleries and knowledge-sharing businesses located within a mile radius around King's Cross, London. Working collectively, the Knowledge Quarter is catalysing and maximising organisational efforts to achieve net-zero carbon emissions in the heart of London.
The event was designed to help their members understand their carbon/energy/sustainability obligations and develop strategies to achieve certain goals.
Learn more at their website www.knowledgequarter.london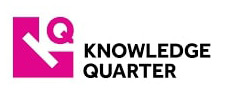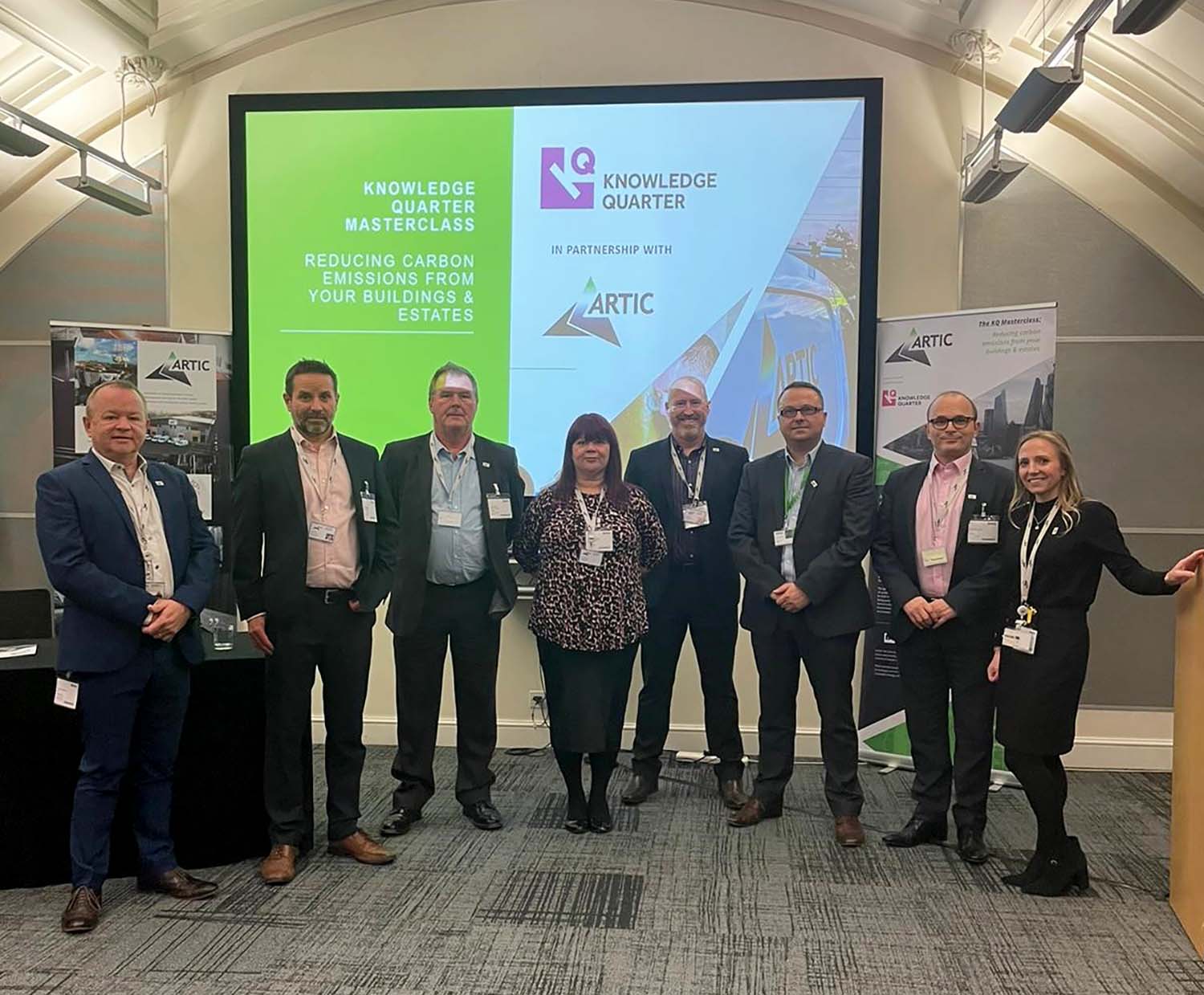 Whilst Artic offers leading innovations to improve energy usage in line with Carbon Net zero targets to our clients, we also focus on improving our own. This includes adhering to strict protocols in association to our ISO standards and embracing all recommendations provided by our partnership with Planet Mark.
We look to deliver a low carbon, energy efficient, and sustainable future. This allows us to constantly evaluate and develop our service provision to match the ever-changing requirements of even the most demanding and challenging environments.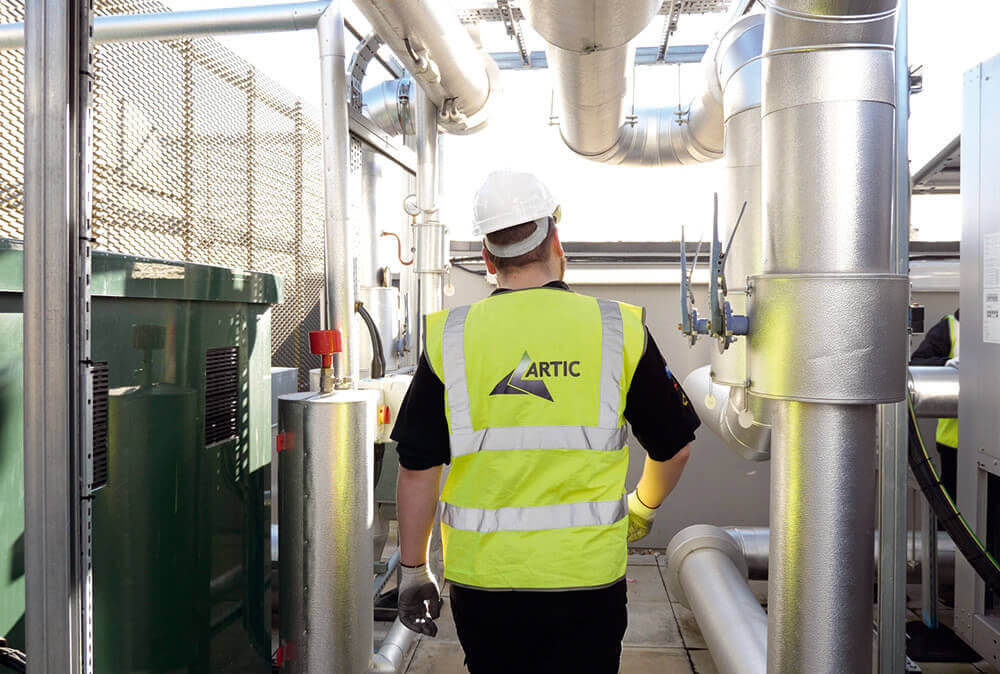 Our Carbon Net Zero Strategies:
Our core business is performing Planned Preventative Maintenance on Hard FM assets.

We promote behaviour changes to keep in line with achieving Carbon Net Zero.

We work with our clients to develop plans to optimise your existing assets including replacement upgrade programs to achieve carbon goals.

We have a directly employed, vastly experienced and flexible engineering and management team.

We provide turnkey project solutions.

We have condition-based maintenance specialists that monitor the real-time condition of your site's assets and respond whenever they see energy saving opportunities.
Our directly employed engineering teams are conveniently located throughout London and the Home Counties which enables a fast and flexible approach for our technical resource to deliver sustainable solutions.
Knowledge Quarter Masterclass
A full copy of each of our informative presentations is available to view. You will hear from 4 of our specialist partners working with Knowledge Quarter partners to reduce carbon emissions from their buildings and estates. Please complete your details to access the link
What our clients say
Terry Wicks (superstar). Terry has been very helpful over the last week. He popped into Lavington Street each morning to check the system. He made changes to see if we could right the wrong. He explains everything in a language that I understand. In other words, he doesn't blind you with science. Terry is also a lovely chap and an asset to your team.
The way your team have applied themselves and delivered over the past 18 months is second to none and this has only reinforced the relationship. It has also given me kudos as I brought you in, so thank you. I know that Peter and Danny are both new employees but whoever is doing the recruitment needs a huge pat on the back. They have been incredible. Technically, attitude, application are all top draw. They really are (after 1 month) the go-to guys on site. Feedback from colleagues, staff and students has been positive in regards to reaction times and job done first time.
Greig has done a great job on the monthly report and we spoke with all parties on our to keep the system working as efficiently and raise any concerns at the earliest opportunity. Please say a special thanks to Greig for his desire to make sure the Planet PPM system works as well as possible to not only achieve the SLA's but also as a system to make sure we have a reliable and robust record of the good work we carry out on a month to month basis.