OUR TEAM
Experts in Hard Facilities Management, Energy Management and HVAC Installations.
Senior Management
Each division of Artic is led by a member of the Board who makes sure that our divisions work together across the business to deliver the best possible results with the highest standards in the industry.
This senior management team has a wealth of experience in Facilities Management and in Project Management.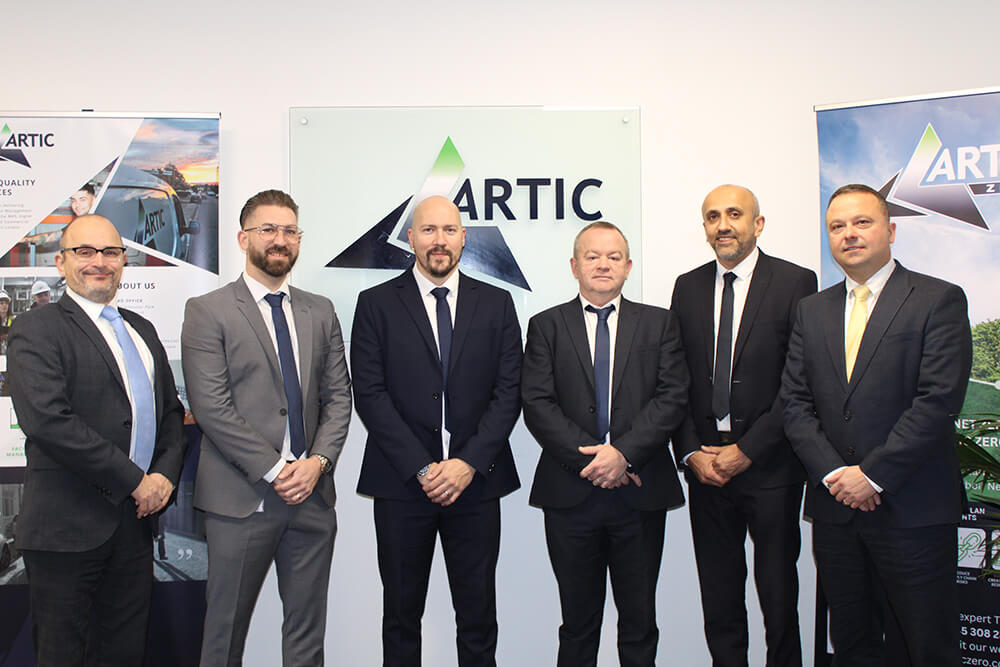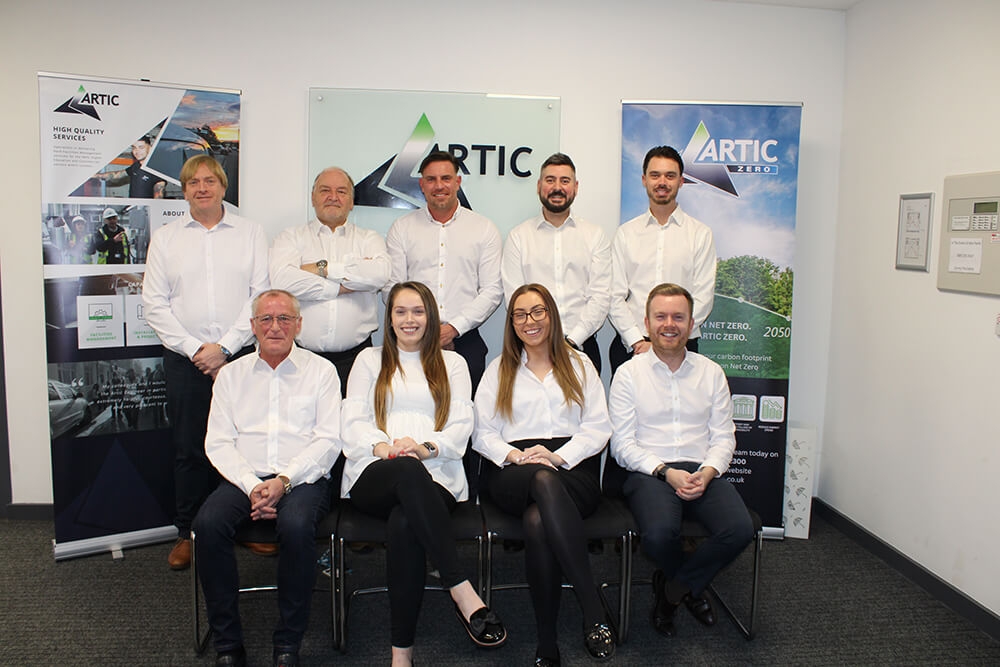 Projects
Every project we run is managed by a member of our Project Management team. Between them they have 120 years' experience delivering a full range of Mechanical & Electrical installations and refurbishments. Equipped with CAD capabilities, dedicated NEBOSH, the support of an admin team and our estimators your Project Manager will be your point of contact, offering advice and overseeing all elements of your project with Artic.
Contract Management
Our Contract Managers are your point of contact for all your Service and Maintenance needs. In conjunction with our specialist engineers and with the support of a dedicated administrator they will provide you with consultancy and advice as well as managing ongoing PPM and reactive support. It is their goal to make sure you have a safe, compliant and sustainable business.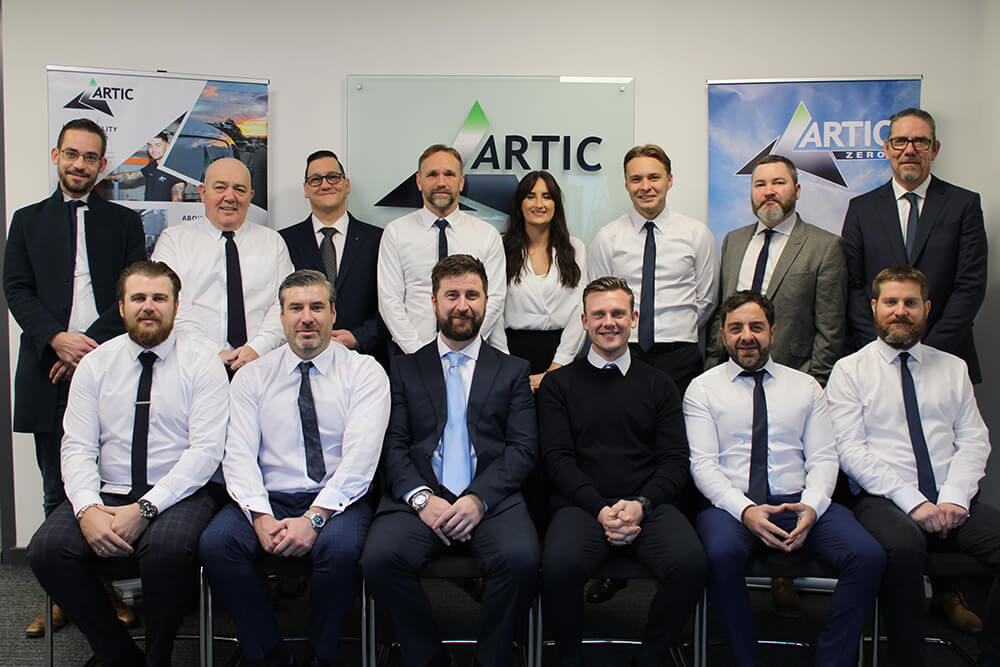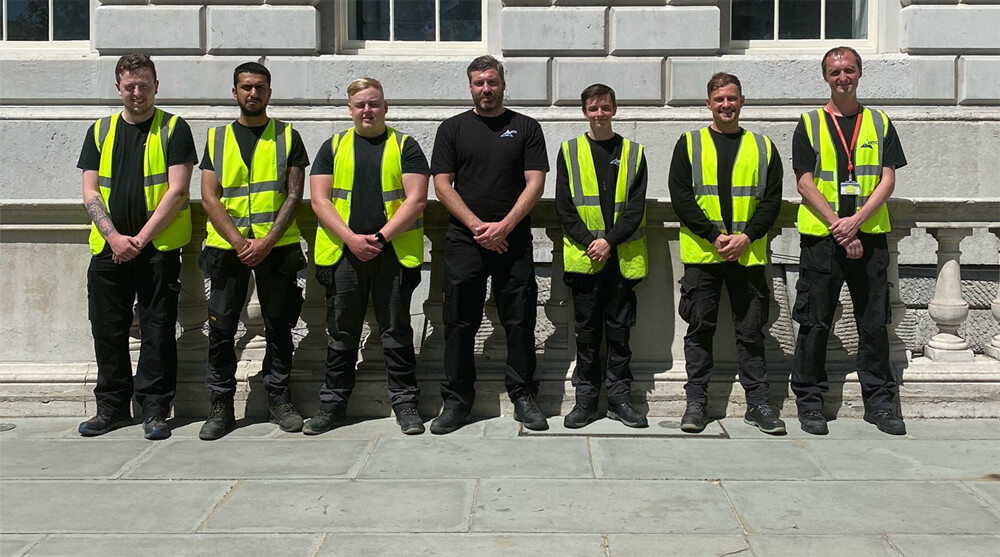 Engineers
The engineers are the core of business. Whether they are on the road or dedicated on-site, they have access to the full history of your site and your plant. Whether you need a specialist to fix a complex issue or a multi-skilled engineer to diagnose and remedy a non-specific fault we have the person for the job.
Apprentices
Training the staff of the future is vital so many of our teams have apprentices. Whether they are developing engineering skills or administrative competencies we believe in growing our own team from the ground up. We aim to improve skills and support our team with the direction of their career.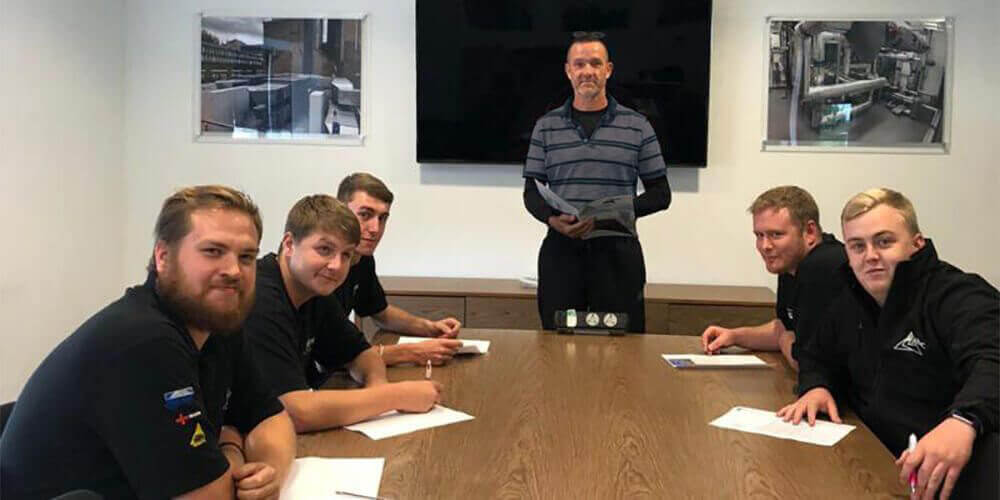 What our clients say
Greig has done a great job on the monthly report and we spoke with all parties on our to keep the system working as efficiently and raise any concerns at the earliest opportunity. Please say a special thanks to Greig for his desire to make sure the Planet PPM system works as well as possible to not only achieve the SLA's but also as a system to make sure we have a reliable and robust record of the good work we carry out on a month to month basis.
Works were completed swiftly and in particular we were pleased with the good and regular communications issued by Artic at all stages (from quoting in a timely manner to arranging attendance and completing the works)
I think the current manager I deal with (Vince) is so adaptable and the best I think I have ever worked with
If only every single contractor I had come across was so well-organised, kept me updated all times and delivered to such standards, my life would be much easier. It was a last-minute request as another contractor let me down badly and I needed someone to do the works urgently. When I called Artic (Chris Cerisola) I had not much hope you would be able to do the work on such short notice to such high standards. It seems I was wrong, thanks for that.
Terry Wicks (superstar). Terry has been very helpful over the last week. He popped into Lavington Street each morning to check the system. He made changes to see if we could right the wrong. He explains everything in a language that I understand. In other words, he doesn't blind you with science. Terry is also a lovely chap and an asset to your team.
The way your team have applied themselves and delivered over the past 18 months is second to none and this has only reinforced the relationship. It has also given me kudos as I brought you in, so thank you. I know that Peter and Danny are both new employees but whoever is doing the recruitment needs a huge pat on the back. They have been incredible. Technically, attitude, application are all top draw. They really are (after 1 month) the go-to guys on site. Feedback from colleagues, staff and students has been positive in regards to reaction times and job done first time.