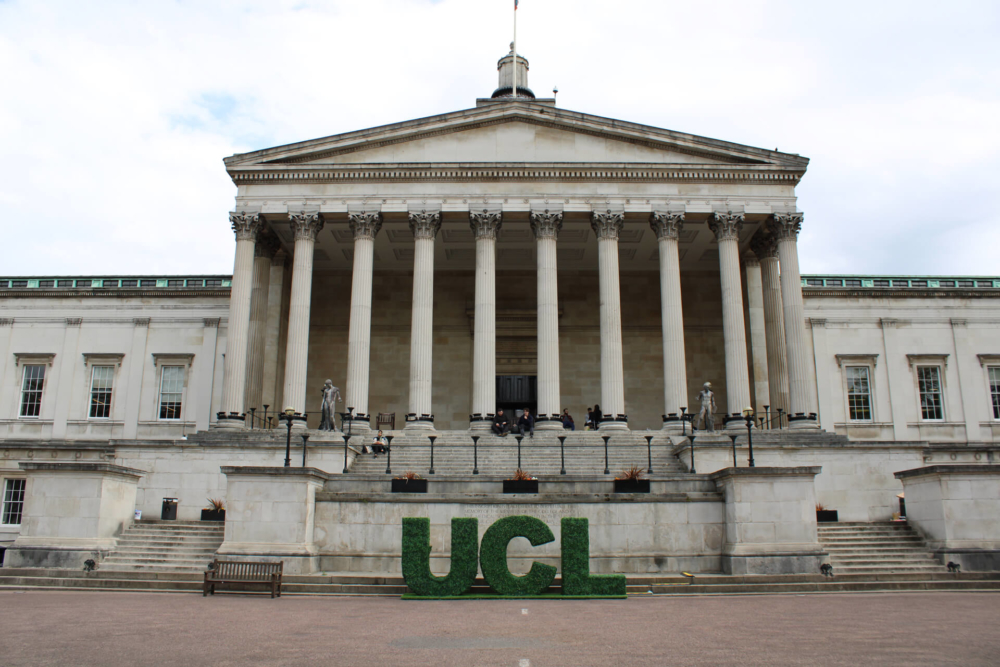 Air Conditioning & Ventilation Maintenance Contract -University College London
Contract Start Date: 2015
Contract Completed: Ongoing
Contract Value: £2.1 million
The UCL portfolio is over 590,000 m2 made up with over 400 properties containing a wide variety of buildings ranging from theatres through to sophisticated research laboratories in a diverse  portfolio from innovatively designed energy efficient buildings through to historically important Grade II listed buildings. In September 2014 UCL published an Invitation to Tender for companies to compete for the coveted ventilation and air conditioning maintenance contract across the entire UCL portfolio.
Artic Building Services were one of over 20 companies participating in the process and following this competitive process Artic, in addition to 3 other companies were short-listed.
After careful consideration of all the proposals by UCL, Artic were selected as the contractor of choice.
Our responsibility includes the provision of both planned and reactive maintenance services to over 6,000 assets including Chillers, Cold-rooms, Ventilation, FCU, DX Units and validation of critical air systems.
We began with a resident team of 15 on site that consisted of a Contracts Manager, Supervisor, Administration, PPM Engineers and Reactive Technicians.
Work is scheduled and planned using the clients FAMIS system with regular monthly management reports produced that show our performance against an agreed schedule of KPI's.
Since the initial contract mobilisation, Artic have submerged themselves in the culture of UCL and supported the university in its provision of stable and comfortable internal environments for it's students and academics to flourish.
Artic have been so successful in this, that in recent years, the contract has developed into other areas covering academic and residential buildings adding in core services on heating plant and building fabric maintenance which has collectively pushed the annual base value to just over £2.1 million with on-site teams in excess of 50 people.
Trust Artic for all your Higher Education facilities management needs. Our team of experts provides a range of services, including HVAC maintenance and energy-saving solutions, to ensure safety, compliance, comfort and efficiency for students, staff and visitors. Contact us today for a tailored solution that meets your specific needs and delivers the highest level of service and support.
If you're looking to partner with Artic Building, then please complete the Working With Artic form here.
Do you have an upcoming project or tender? Then please complete the form below.