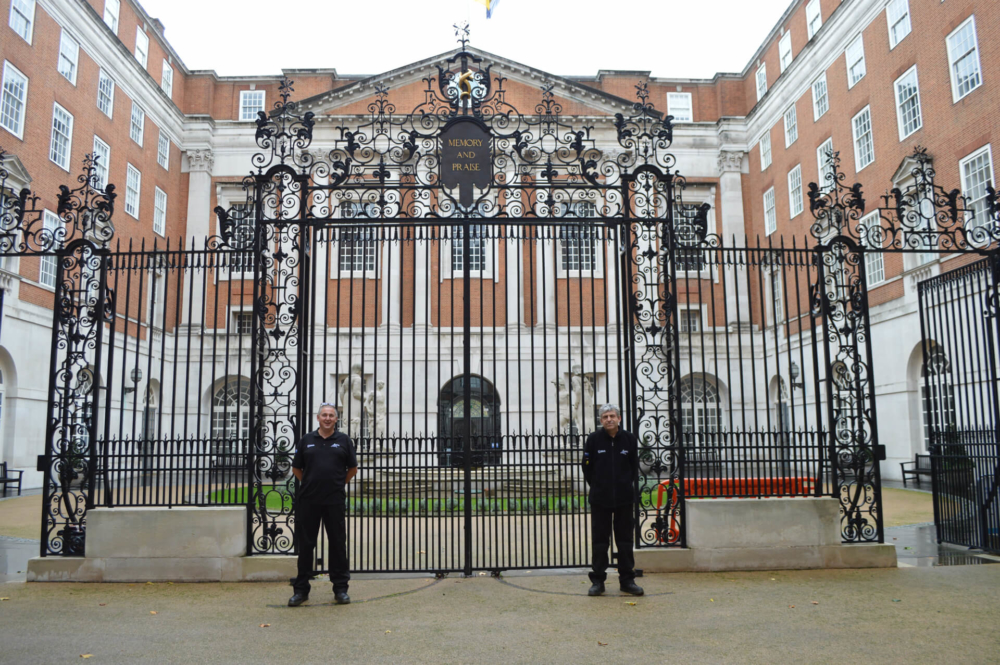 Hard FM planned & reactive maintenance service – BMA House
Contract Start Date: 2020
Contract Completed: Ongoing
Contract Value: £408k
BMA House is the Central London HQ for the British Medical Association and the British Medical Journal. The Association acts as the official trade union for Doctors, GP's and other medical professionals in the UK and supports its members towards national and local government as a well as the NHS itself. The BMA house estate has 16 separate blocks spread around a central courtyard. The Grade 2 listed buildings house the BMA offices as well as meeting room, conference and presentation areas and libraries as well as commercial areas let to tenants and the British Medical
Journal publishing house offices.
The Services
Our contract with the BMA is for full Hard FM planned and reactive maintenance service provision to all buildings on the estate. This ranges from our core M&E disciplines through to fire alarm systems, water hygiene sampling and testing, automatic doors and the BMS system. The contract is delivered by a four strong team of onsite engineers each providing a skillset matched against specific asset types in order to give the BMA full day to day cover of all M&E assets. The onsite team also conduct weekly building fabric checks and all the statutory checks required around the estate, such as water outlet flushing and fire alarm drills.
We use and manage a team of specialist subcontractor partners to deliver service to specialist assets. All the suppliers have partner agreements with Artic and follow our code of conduct and principles of service which guarantees a very high quality of workmanship. The BMA required a full asset verification and condition survey during mobilisation, and this was completed with all
information being uploaded to our Tesseract CAFM system upon which the entire service delivery is based. This has resulted in significant improvements in communications and reporting regimes over their previous contract.
We have allocated a site-specific dedicated Contract Management team working closely with the BMA Facilities Teams to enable day to day operations with the BMA and to guide and monitor the work of the engineering teams on site.
At Artic, we specialise in providing professional facilities management solutions to commercial offices. Our goal is to enhance productivity and improve employee satisfaction through a range of services that are tailored to meet the unique needs of each business. Our services include maintenance, energy management, compliance and more. Discover how we can help improve your office facilities by contacting us today.
Share This Story!
If you're looking to partner with Artic Building, then please complete the Working With Artic form here.
Do you have an upcoming project or tender? Then please complete the form below.