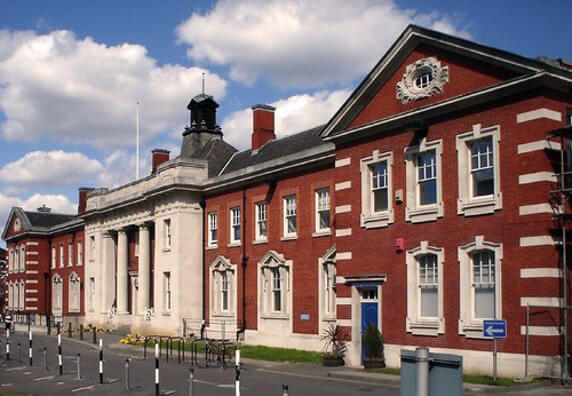 Artic have regained the Planned Preventative Maintenance Contract to the air conditioning and ventilation systems at South London and Maudsley Hospital (SLaM). The contract spans over 3 sites, (Bethlem Royal Hospital, Lambeth Hospital, and the Maudsley Hospital) covering 100 satellite locations in the South of London.
Artic, with its previous experience of the Hospital's sites has been re-awarded the full air conditioning and ventilation maintenance contract. Conscious of the mental health hospital's specific needs, Artic are able to support SLaM in an immediate smooth and seamless take over of the maintenance contract.
Artic are providing fully trained mobile engineers to deliver planned preventative maintenance scheduled visits on all HVAC assets, including items of general and certified compliance and a 24/7 call-out facility for emergency repair.
Artic are also providing dedicated Contract Management and Administration from the Artic Head Office in Dartford, which is working closely with the Hospital's Estates' Team to ensure its three sites are fully compliant with all relevant regulations and legislation.
Artic looks forward to working with the Trust again and further strengthen its support for the Central London Healthcare market, whist at the same time enhancing our own reputation within the sector.