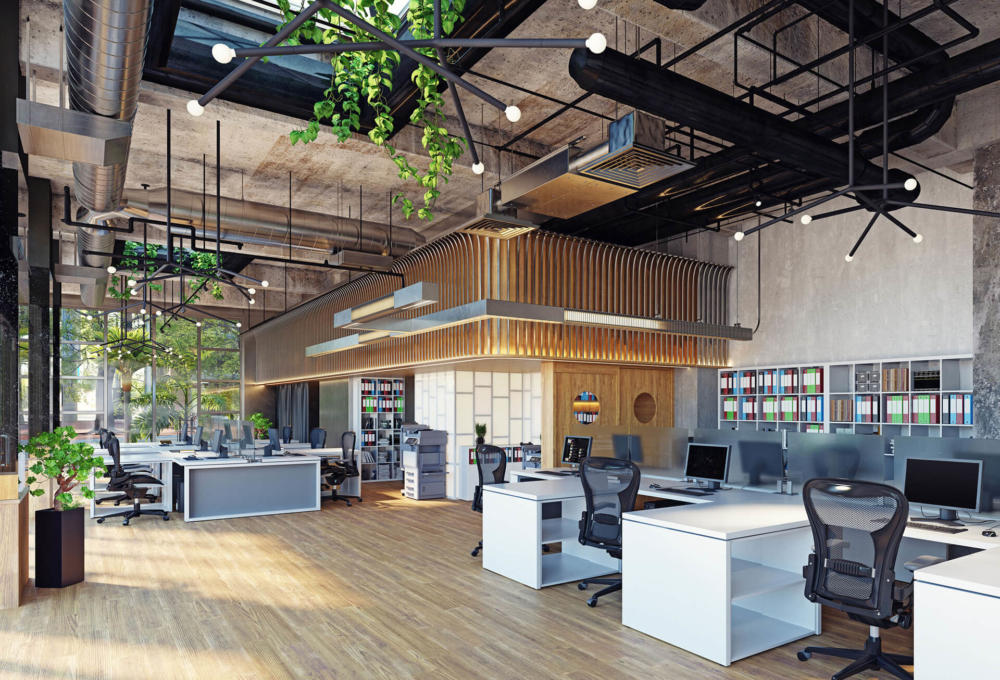 Running an organisation efficiently is a challenging task – one that's made worse when proactive measures aren't taken to simplify processes and cut costs. Here are just some of the key areas where failing to implement preventative action could be affecting your success…
Breakdowns
Machine downtime costs UK businesses around £18 billion a year
3% of all working days are lost annually in manufacturing due to faulty machinery, equating to 49 hours of work and £31,000 per company.
Energy
Allowing 100 desktop computers to be idle for just two hours a day could cost your business £780 every year.
For every 100 lightbulbs left on for 2 hours unnecessarily, your business wastes £471.12 annually.
In 2018, 30.7 million working days were lost due to work-related illness and workplace injury.
Injuries and ill health from current working conditions cost businesses an estimated £15 billion.
Compliance
Health and safety fines are £75k higher than the cost of compliance.
The latest research found that businesses paid an average of £115,440 in fines after being found guilty of health and safety breaches.
17% of businesses fail because they lack a business model, whilst 18% fail because of pricing and cost issues.
Studies have found that the right planning can help companies grow 30% faster
BE A PROACTIVE ORGANISATION with planned preventative maintenance (PPM)
Keeping the assets in your building well maintained with PPM is a sure-fire way to save your business time and money. At Artic Building Services, we have the experience and expertise to help you. We're adept at providing an industry-leading service within planned and reactive maintenance, statutory compliance, as well as design, installation and refurbishment project management.
To find out more about how we can help your organisation, simply call 0345 308 2300
If you're looking to partner with Artic Building, then please complete the Working With Artic form here.
Do you have an upcoming project or tender? Then please complete the form below.