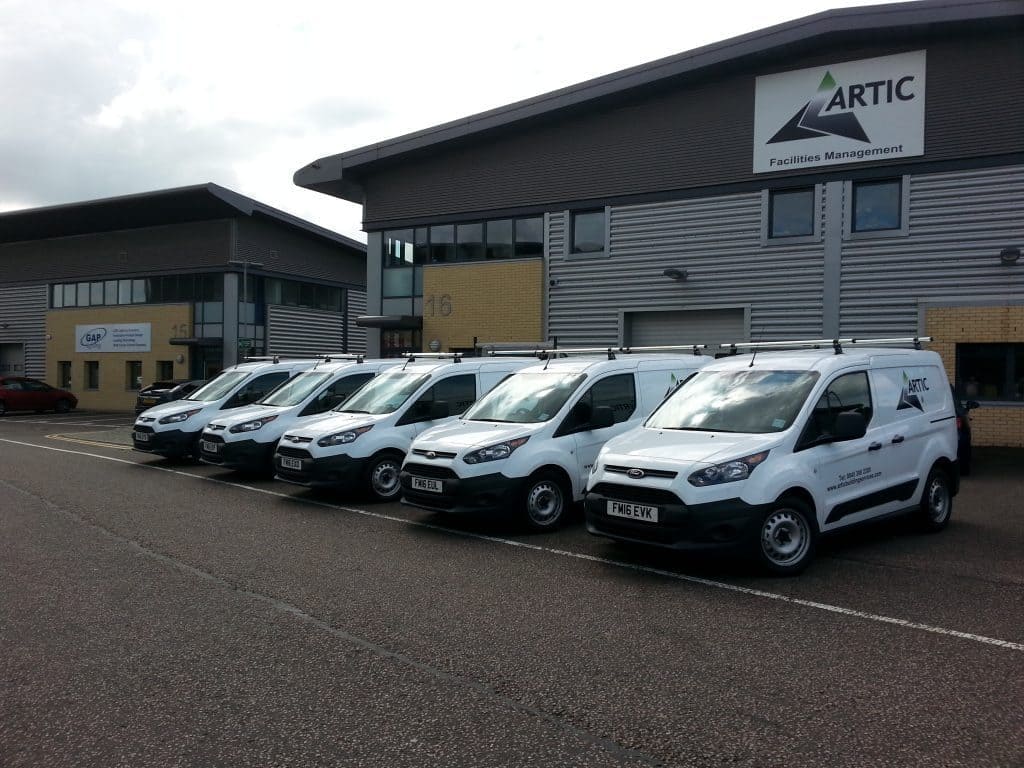 At Artic, we're passionate about celebrating the efforts of our fabulous employees, and especially those that go the extra mile to deliver that special service to our valued customers.
Our Quarterly Employee Awards are one of the ways in which we recognise those that go above and beyond, and it's been another bumper period for nominations.
The Nominees
Amylee Parker received two nominations for her rapid response times and hard working attitude – in fact she's such an asset that her colleagues want to clone her! Meanwhile Lizzie Lowe was nominated for stepping up and taking on more work and responsibility with confidence.
Craig Bush has been a hit with customers, fixing problems with a minimum of fuss. Similarly, Darren Tyler has won praise from customers and it was suggested he should win engineer of the month! And Terry Wicks and Alec Jackson worked miracles in an over-heated open-plan office, fixing a complex problem without inconveniencing any of the staff.
Tommy Hawley received a whole host of nominations from many happy customers, all of whom were delighted with his fast and efficient work in often challenging circumstances. Rachel Murphy has become a key member of her team, and she is consistently recognised by her peers and customers – and Daniel Anderson's work ethic has not gone unnoticed either.
Colin Witt's industrious attitude and support has ensured those around him could breathe easier, while Jamie O'Halloran's work at King's College London has been uniquely important – helping to keep temperatures at a level in-keeping with the strict regulations set at its special collections library. Troy Medhurst meanwhile has been acknowledged for his dedication and team spirit.
Louis Eydman was nominated for his polite and professional attitude on call-outs, always representing Artic in the best possible light. Elsewhere, Merunas Survila was praised for his proactive and efficient approach to work, and a job well done at Fisco!
Chris Cerisola was described as 'absolutely fantastic' by Petredec for his efficient solution to an air conditioning issue. Erol Mustafa and Luke Wells were both nominated for sterling work at King's College London, and their courteous and polite nature – as was Billy Porter.
And finally, John Tyler was nominated by Birkbeck for his hard work and professionalism.
All in all, a staggering number of nominations have come in, and the whole process is testament to the great work going on across the business. Big congratulations to all the nominees, and keep up the good work!
If you're looking to partner with Artic Building, then please complete the Working With Artic form here.
Do you have an upcoming project or tender? Then please complete the form below.