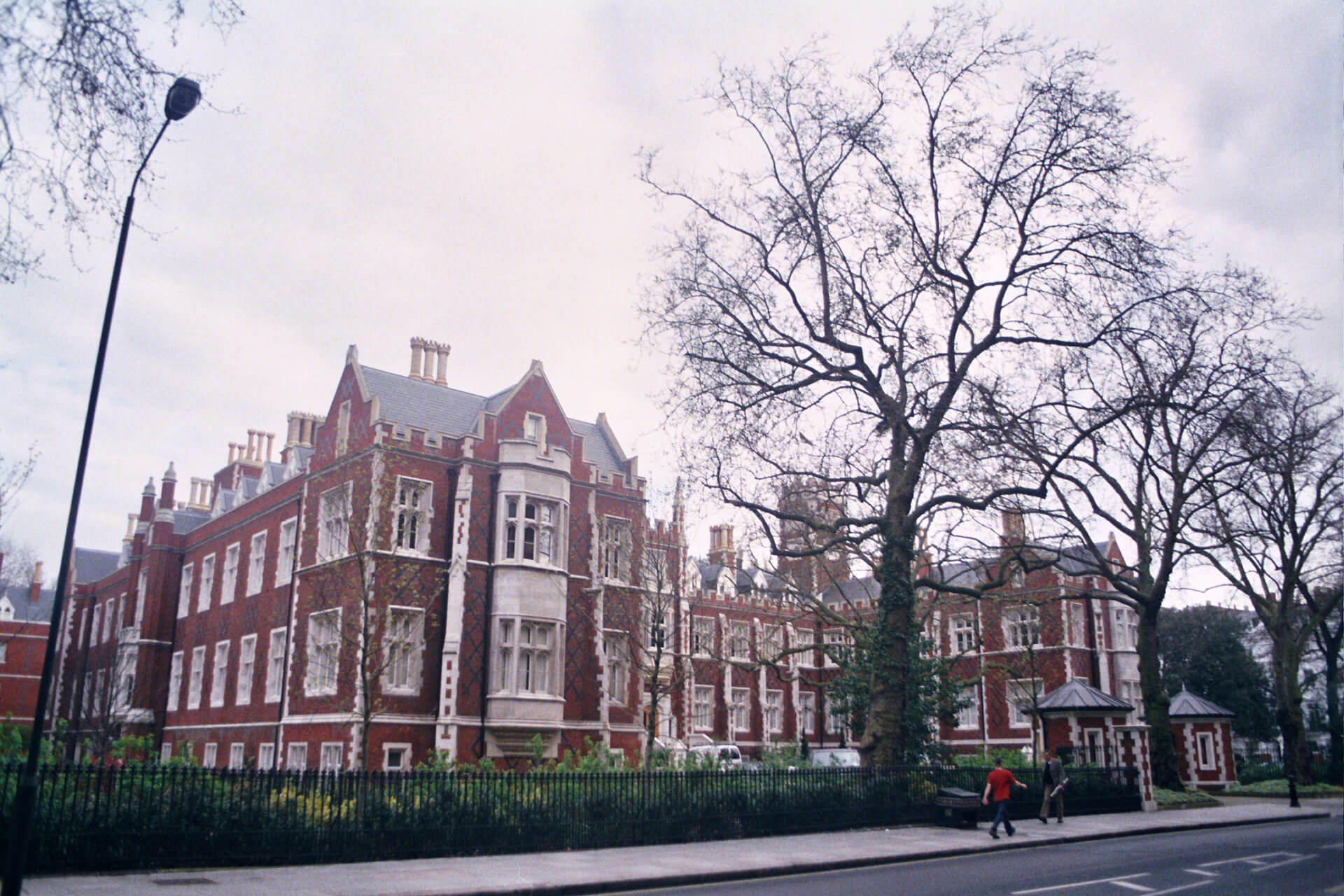 Air Handling Unit Replacement – The Royal Marsden Hospital
Contract Start Date: July 2018
Contract Completed: May 2019
Contract Value: £130,000
The Royal Marsden Hospital is a specialist cancer treatment hospital based in both Kensington, London and Belmont, Surrey. The Estates team have highlighted the importance of energy conservation and initiatives for all Hospital sites, while safeguarding the privacy of the patients. Artic have supported The Royal Marsden Hospital on various projects over the years, including the recent AHU replacement in the CYPC OPD Ward in Sutton.
The Scope
Designed by a consultant, the works comprised of updating the existing system installed  circa 1990. The works consisted of the strip out of the existing redundant system, followed by the supply, installation, and commissioning of the specification. We also removed the exisiting control system and replaced it with a new BMS package, including updated graphics and energy monitoring software.
Initiative
With restricted access to the plant room, the existing AHU had to be dismantled and removed piecemeal. The restricted access also meant that the new AHU had to flat packed and assembled inside of the plant room.
Minimum disruption was key throughout completion as the CYPC OPD Ward accommodates children and young adults. All Artic engineers and personnel completed DBS checks prior to the beginning of these works which is standard as part of our Risk assessment for safeguarding children and young adults.
With this in mind the existing ductwork and grilles were utilized. This meant that not only could we eliminated the need to access the ward during the installation, but we were able to save a significant cost for the client. Access was only required for pre-validation and balancing/commissioning works.
We were able to meet the client's requirements and meet the objective of improving overall energy efficiency, supported by the new BMS package to control the temperature set points and the fan speed.
All works were completed on time and to budget. with the safety of the patients at the top of the agenda.
At Artic, we understand the importance of maintaining a safe and compliant environment in healthcare facilities. That's why we offer expert facilities management services designed to meet the highest standards of HTM compliance. Our goal is to ensure the safety, comfort and wellbeing to patients, staff and visitors by providing effective solutions that meet the requirements of HTM and legislative guidelines. So if you're looking for a trusted partner to help you manage your healthcare facility, contact us today to learn more about how we can help.