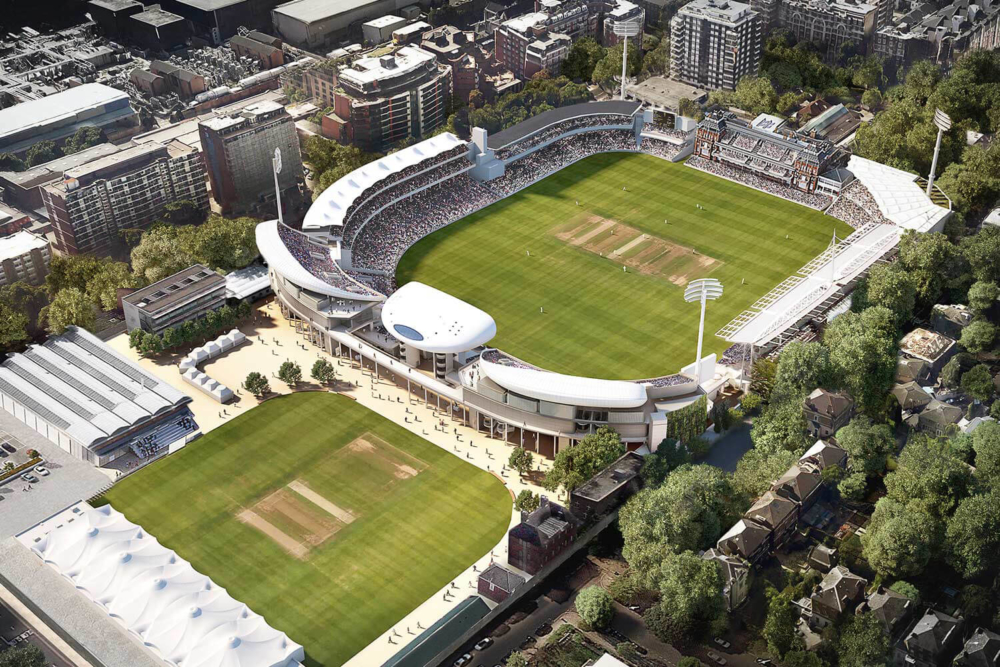 Artic Building Services Limited are please to announce our new Mechanical and Electrical contract with Marylebone Cricket Club at Lord's Cricket Ground.
Artic were selected following a competitive tender process to be the specialist contractor of choice for their prestigious site in London.  Lord's is known as the premier cricket Ground in the world and is reputed to be the 'Home of Cricket'.
Artic have supplied a residential team of engineers to deliver the planned and reactive maintenance at the 200 year old ground.  All Mechanical and Electrical aspects of the site rest with Artic and ensuring a safe and compliant environment for all players, officials, members, staff and the public.
Supporting the in-house Maintenance Management and compliance team, Artic also provide additional 'match day coverage to ensure that services are fault free for all patrons of the estate at the international Home of Cricket.  Whether it be the Grade II listed Pavilion to the new 'state of the Art' Compton and Edrich stands, Artic ensure full operation of the services to provide the best experience for those within and ensure the highest standards and reputation of MCC continues.
We look forward to building on this contract and forming a long lasting relationship with MCC over the coming years.
Share This Story!
If you're looking to partner with Artic Building, then please complete the Working With Artic form here.
Do you have an upcoming project or tender? Then please complete the form below.