King's College London Estates Team undertook a technical review of the maintenance in place for their heating and air conditioning systems. From the findings of the review they decided to amalgamate all the maintenance into one comprehensive contract covering the campuses located at Denmark Hill, Guys and St Thomas, The Strand along with the student residences. The plant and equipment ranged from 1 megawatt boilers, 874 kilowatt chillers down to 2.5 kilowatt split system air conditioning units.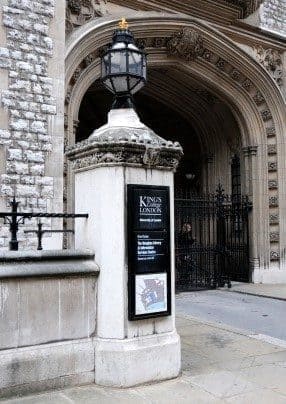 King's College London Estates Team duly put the maintenance contract out to competitive tender which, following the OJEU public procurement process, King's College Estates Team chose 5 prominent maintenance contractors to submit full tender returns. Artic Building Services rose to the occasion and was awarded the contract based on competitive price structure and demonstration of the ability to deliver the contract.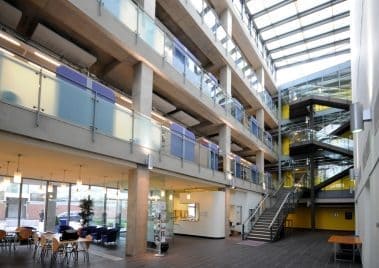 The mobilisation of the contract was started late in the month of December 2012, and following a survey to confirm asset condition and location, was fully mobilised within 4 weeks. Quite a considerable Artic achievement considering there were nearly 3000 items of plant and equipment sited in over 35 locations. We are proud of the partnership already generated with the King's College London Team. We are committed to ensuring our service remains of the highest quality and continues to evolve to complete customer satisfaction. Artic Building Services, with our considerable expertise in CAFM systems, is working in close liaison with the King's team where required, to develop the PLANON CAFM system to optimal operational effect.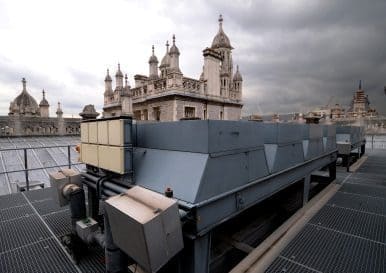 Richard Tooher, Managing Director, commented "We are delighted to have been awarded this prestigious contract and look forward to developing a lasting working partnership with the King's College London Estates Team. Well done to all involved".