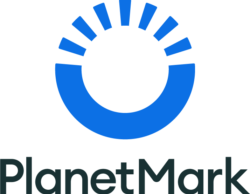 Artic are proud to announce that we are now Planet Mark accredited.
Planet Mark is a sustainability certification that demonstrates our commitment to measuring, verifying and reducing carbon emissions in order to achieve the UN SDGs.
This accreditation recognises Artic's commitment to continuous improvement; measuring and reducing our carbon emissions, energy and water consumption, travel and waste. The entire team at Artic are fully committed to reducing our carbon emissions yearly so that together, with other like minded businesses, we can all halt climate change. Learn more about the Planet Mark accreditation here.
In addition to reducing our carbon footprint, Artic are now protecting an acre of rainforest through the programme in partnership with Cool Earth.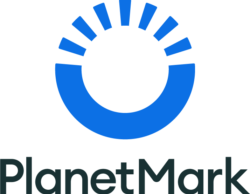 If you're looking to partner with Artic Building, then please complete the Working With Artic form here.
Do you have an upcoming project or tender? Then please complete the form below.