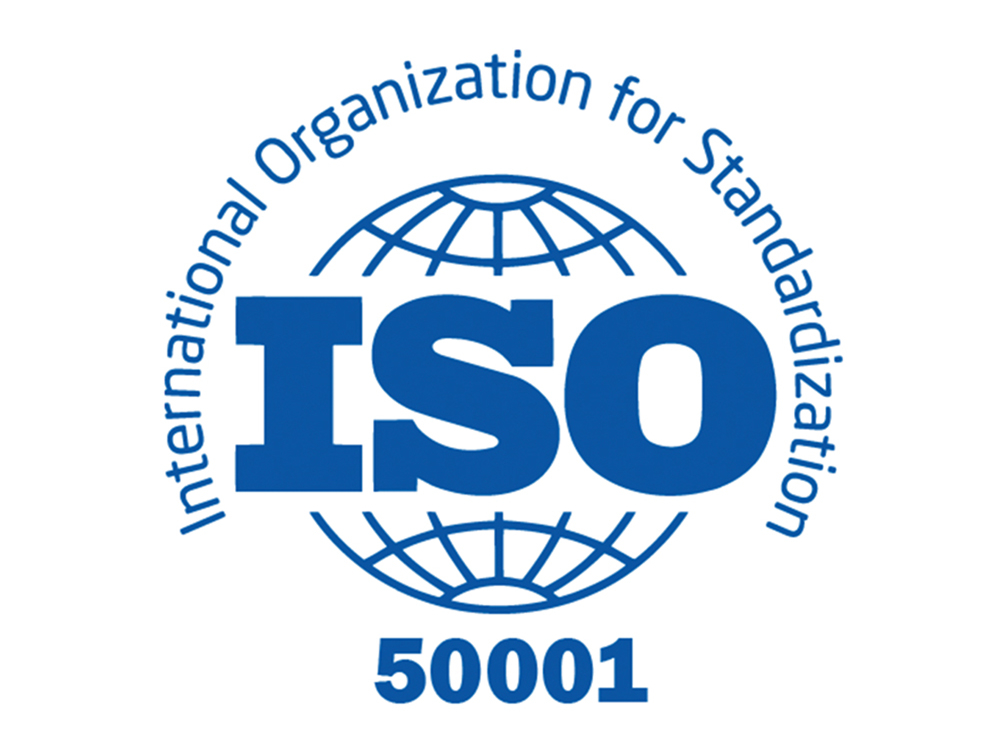 Celebrating ISO 50001 Certification: A Milestone in Energy Management
Artic Building Services is thrilled to announce a significant achievement – the attainment of the ISO 50001 – Energy Management Certification. This accomplishment stands as a testament to our unwavering commitment to energy efficiency and sustainability.
ISO 50001 Certification not only aligns seamlessly with our suite of certifications including 9001, 14001, and 45001, but also harmonizes perfectly with our Artic Zero division. This achievement underscores our holistic approach towards a greener future.
A round of applause goes to Liz, our dedicated Compliance Manager, and Kevin, our diligent QHSE Administrator, who spearheaded this success. Their relentless efforts, along with the collective dedication of the entire Artic team, have paved the way for this remarkable achievement.
With ISO 50001, we've established a robust framework for energy management, ensuring our commitment to energy reduction is both tangible and auditable. It's a significant step that reinforces our mission to provide superior services while minimising our environmental footprint.
This achievement adds more weight to our commitment to existing clients and in the procurement process, demonstrating that our energy-saving endeavours are backed by internationally recognised standards.
ISO 50001 is built on the foundation of continual improvement – a philosophy that resonates strongly with our values. Just as we continually strive to enhance quality and environmental management, we're now equally dedicated to optimising energy management.
Our journey towards sustainability continues, and ISO 50001 is a pivotal milestone on this path. This certification is not just a recognition of our efforts, but a pledge to work towards a more energy-efficient and greener future for our planet.
We extend our gratitude to the entire Artic team and our stakeholders for their unwavering support.
Together, we're driving positive change and contributing to a more sustainable world.
Share This Story!
If you're looking to partner with Artic Building, then please complete the Working With Artic form here.
Do you have an upcoming project or tender? Then please complete the form below.