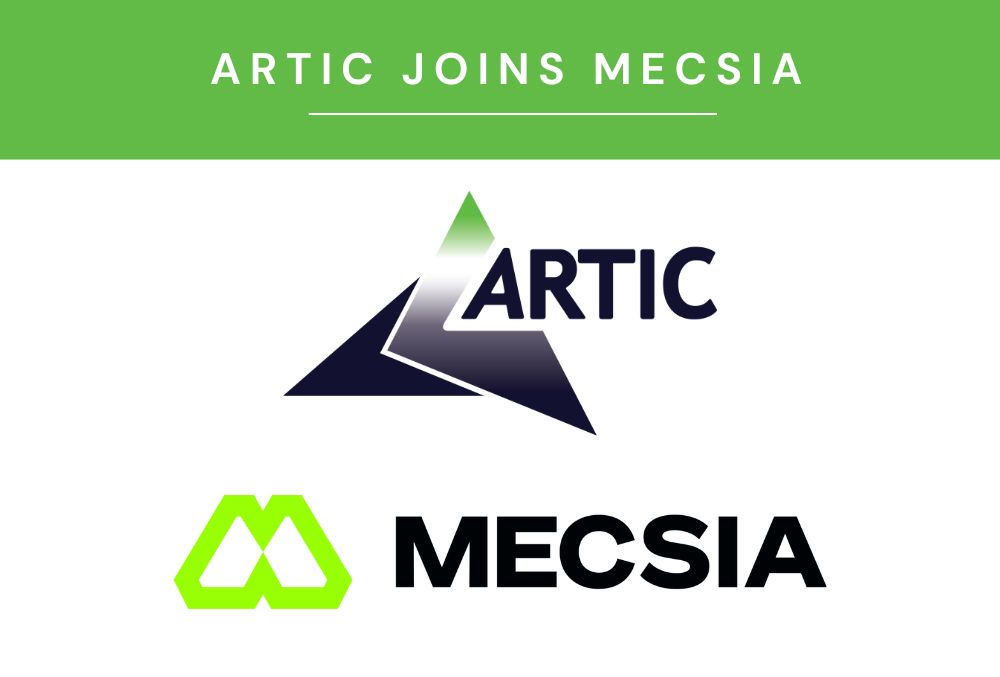 Mecsia, one of the fastest growing technical services businesses in the UK, today announced that Artic Building Services has joined its Group. Artic is the latest carefully chosen business that Mecsia has acquired and it joins Cambridge Maintenance, Acorn Engineering, AIS BMS, Marsh Water Treatment and SK Refrigeration Heating & Cooling. Mecsia continues to pursue a healthy pipeline of strategic acquisition opportunities as revenues surpass £100m.
Mecsia provides mechanical and electrical maintenance and associated regulatory compliance services through its expanding network. Customers benefit from a truly agile and relationship-based service, whilst having access to Mecsia resources right across the UK and enjoying the breadth of experience and financial stability enabled by the critical mass of a larger group.
Artic offers core mechanical and electrical maintenance services, primarily to the healthcare, education and commercial property markets, with deep relationships across the NHS and several leading universities. Artic management, led by joint Managing Directors Colin Trowell and Paul Lucas, will continue in their existing roles as part of the Mecsia Group.
Jon Coiley, CEO of Mecsia, said, "The acquisition of Artic brings considerable in-house engineering expertise and new customer relationships to Mecsia, further strengthening our credentials in both the healthcare and education sectors. Artic's customer base will benefit from Mecsia's national presence and broad portfolio of self-delivered technical services. We are pleased to have completed this strategically important acquisition and extend a very warm welcome to our new colleagues at Artic".
Colin Trowell / Paul Lucas, joint MDs of Artic, said "Artic is really looking forward to positively contributing towards Mecsia's success story and future growth. We are confident the Group's focused delivery model will strengthen the existing capabilities and Hard FM scope that we currently provide. The Group's passion for offering clients an unrivalled in-house mechanical and electrical technically biased service, as well as its inclusive and innovative culture provides the perfect environment in which Artic and our expert team will thrive."
Share This Story!
If you're looking to partner with Artic Building, then please complete the Working With Artic form here.
Do you have an upcoming project or tender? Then please complete the form below.