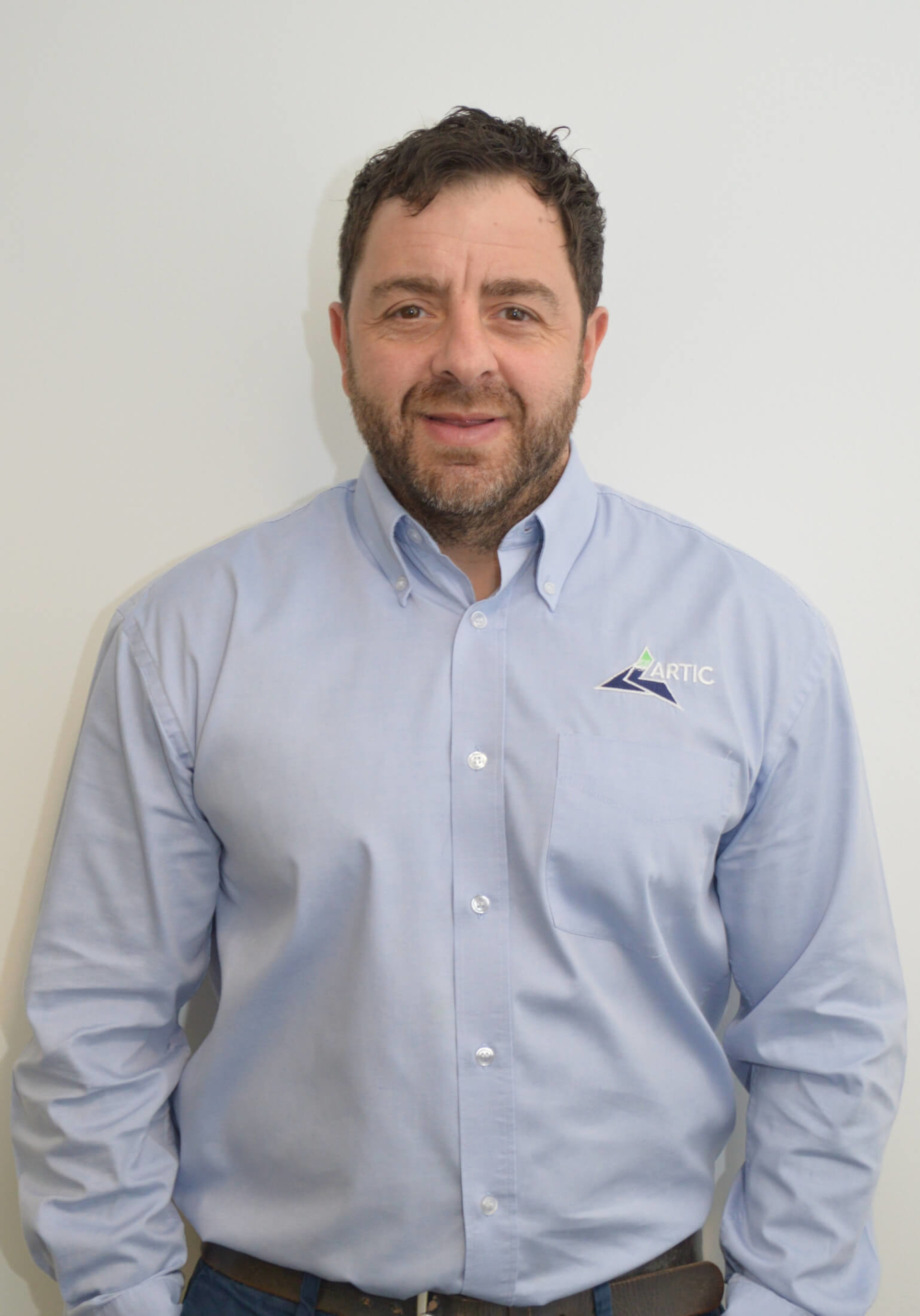 Artic would like to extend our congratulations to Erol Mustafa in his promotion to Contracts Manager at one of our Central London Leading Hospital Contracts. This is following a mutual agreement between Artic and the client on site. Well done Erol, very well deserved! We wish you the best in your new role.
Share This Story!
If you're looking to partner with Artic Building, then please complete the Working With Artic form here.
Do you have an upcoming project or tender? Then please complete the form below.