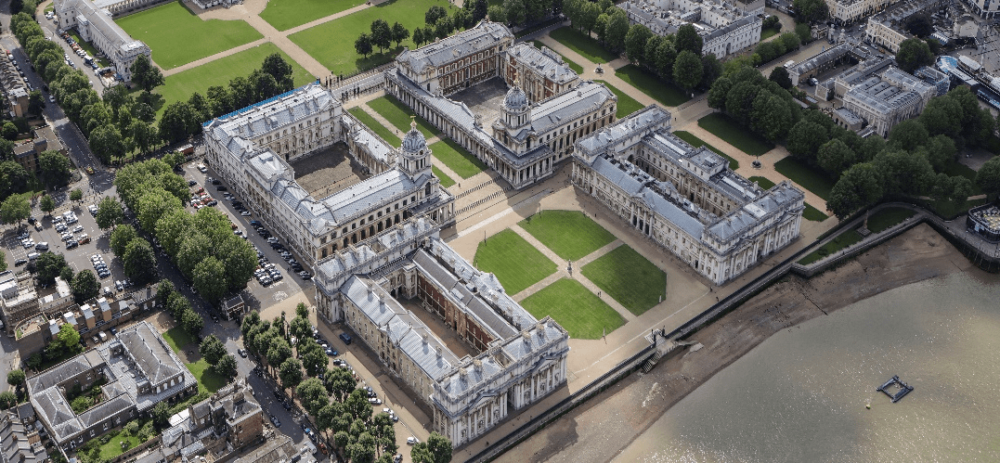 Artic have donated to the National Trust's 'Plant a Tree' scheme which will plant 50 trees in the heart of woodlands in the UK, helping nature to thrive long into the future.
In 2020, the National Trust launched an ambition to plant and establish 20 million trees by 2030. The coronavirus pandemic made it apparent a stronger need to overcome the climate crisis. When you plant a tree, this contributes to reducing emissions, as the plants work hard to lock up carbon. The new trees planted from the scheme will also open up new habitats for wildlife such as the red squirrel, the hazel dormouse, the greater spotted woodpecker and other birds like the song thrush and the red kite.
"Artic take CSR very seriously are proud to support the scheme. We are delighted to play our part in creating beautiful green spaces for future generations to enjoy."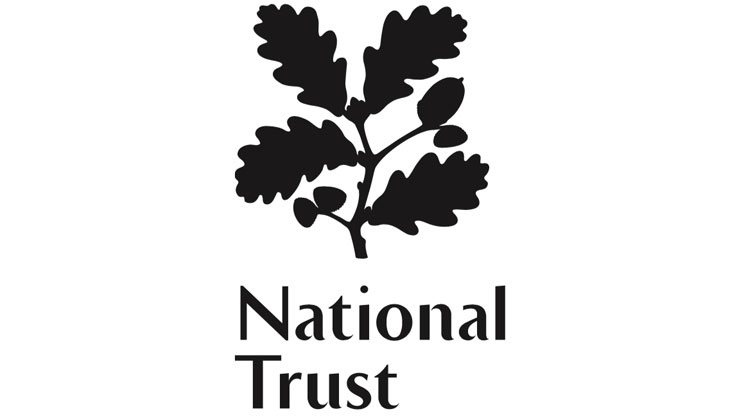 If you're looking to partner with Artic Building, then please complete the Working With Artic form here.
Do you have an upcoming project or tender? Then please complete the form below.