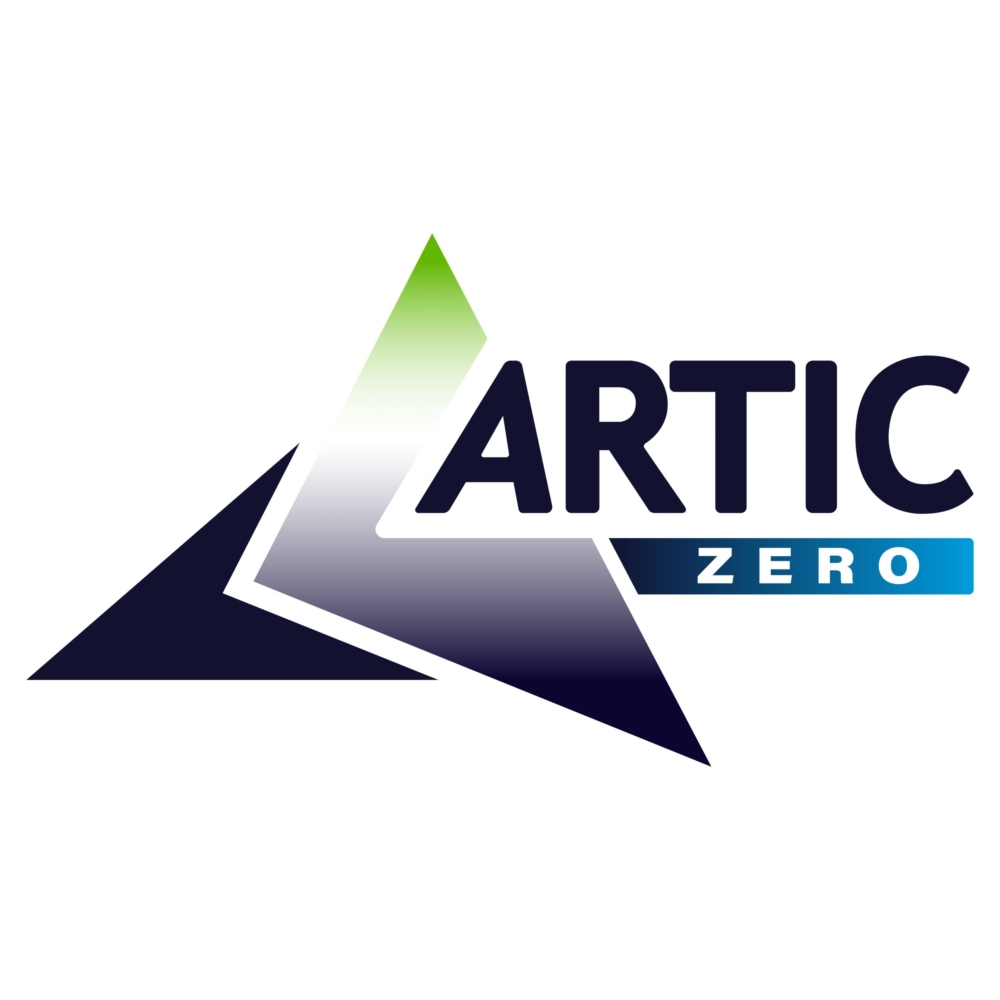 Artic moves towards a net zero community by announcing Artic Zero
We are thrilled to announce the launch of a new division of Artic – Artic Zero. Specialising in environmental efficiency through facilities and energy management, our focus is on helping businesses and communities achieve net zero by 2050.
The goal of Artic Zero
Research finds smaller businesses account for 50% of all UK business-driven emissions and are a major source of emissions in the UK. Whilst 57% of smaller businesses reported they were aware of the government's 2050 net zero targets, the same research found that 76% of smaller businesses have yet to implement a decarbonisation strategy.
However, seeing as climate change is one of the most critical issues we currently face – and with a renewed political focus on reducing carbon emissions and greenhouse gases – smaller businesses are playing a vital role in the race towards net-zero.
Smaller firms often struggle to act due to various factors including; the high cost, a lack of suitable technology, infrastructure, or vehicles, and a lack of available information and resource on net-zero business. It's for those reasons we have launched Artic Zero; to help educate, identify opportunities, build a competitive advantage, and implement a decarbonisation plan for your business.
Soon, supply chains will demand businesses to prove their carbon efficiency as 75% of the world's largest companies expect to cease working with suppliers who are not reducing their environmental impact. Working towards net zero now will reduce the risks against your business by becoming more energy efficient, protecting your business from current energy shortages and subsequent rising costs.
Making net zero simple
Artic Zero is on a mission to help your business understand net zero. We start by discussing what it means to you, your priorities, and how you can use data from your current usage to inform the future decisions of your business. The Artic Zero team can educate your employees and create a net-zero environment that benefits everyone.
Next, we work with you to identify opportunities to improve your day-to-day operations, looking at what changes you can make to improve efficiency in your premises, workforce, policies, and transportation. Our facilities and energy management experts set goals specific to your situation.
We look at ways you can become the best in your industry by building you a competitive advantage. There are two main approaches to this; offering certificates for compliance or working on building your reputation as an energy-efficient business. In turn, this will reduce the risks to your supply chain and influence key buying decisions.
The ultimate objective is to enhance your business by reducing its negative environmental impact, implementing our 6-point action plan:
Lowering your carbon emission
Increasing environmental awareness
Improving your overall efficiency
Reducing supply chain risks
Supporting and creating pillars of responsibility
Reducing your energy spend.
Artic zero has helped to implement many strategies for businesses like yours, and with our knowledge and expertise we can put you on the road to achieving net zero by 2050.
If you're looking for support implementing a strategy for your business, get in touch with Artic Zero today.
Share This Story!
If you're looking to partner with Artic Building, then please complete the Working With Artic form here.
Do you have an upcoming project or tender? Then please complete the form below.