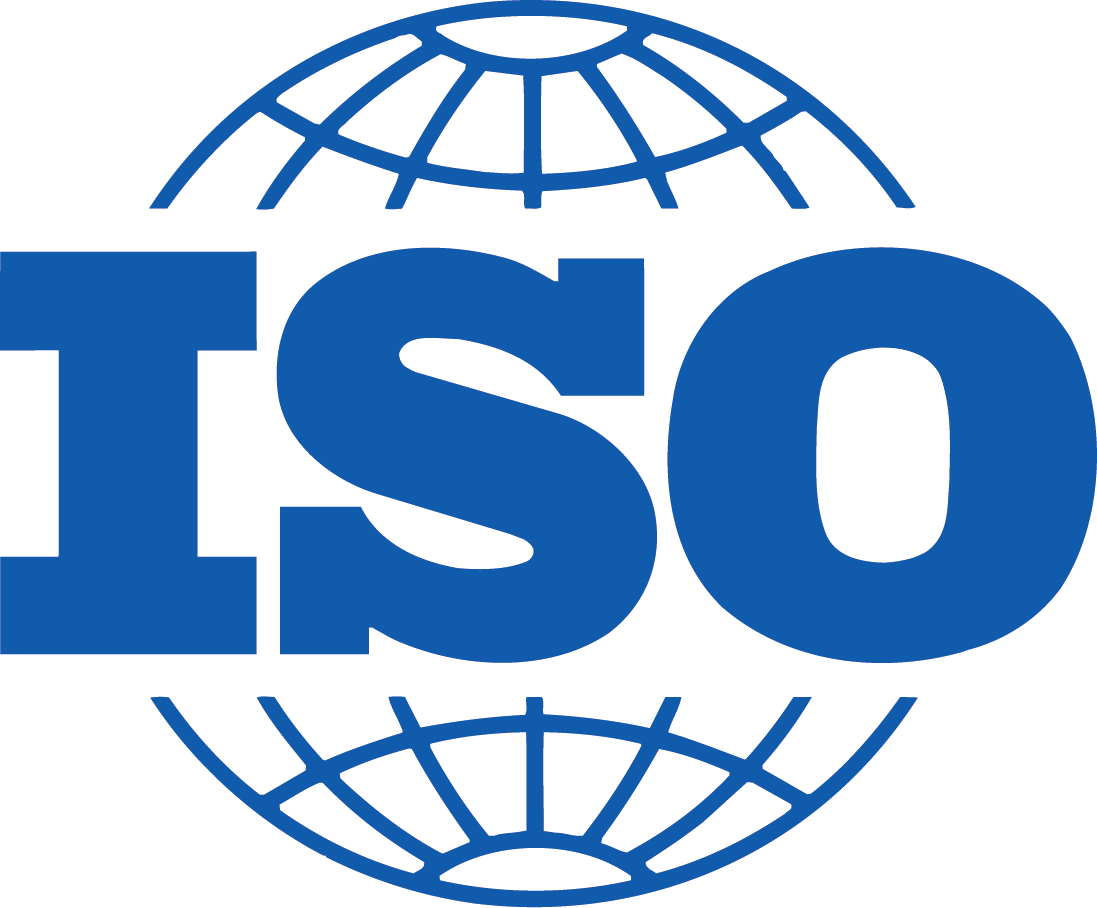 Artic is happy to announce that we have successfully passed our ISO audit and have once again been awarded the coveted ISO 9001, 14001 & 45001 certification for quality, environmental, and health & safety standards. The ISO Accreditation demonstrates our continued commitment to maintaining and improving our best business practices.
Our ISO 14001 in particular, encourages us to continually improve our environmental performance, looking at not only our immediate impact but the lifecycle of Artic and long term effects.  This goes hand in hand with our energy management strategies while promoting behaviour changes to keep in line with achieving Carbon Net Zero.
We would like to thank all of those involved that helped to make it happen.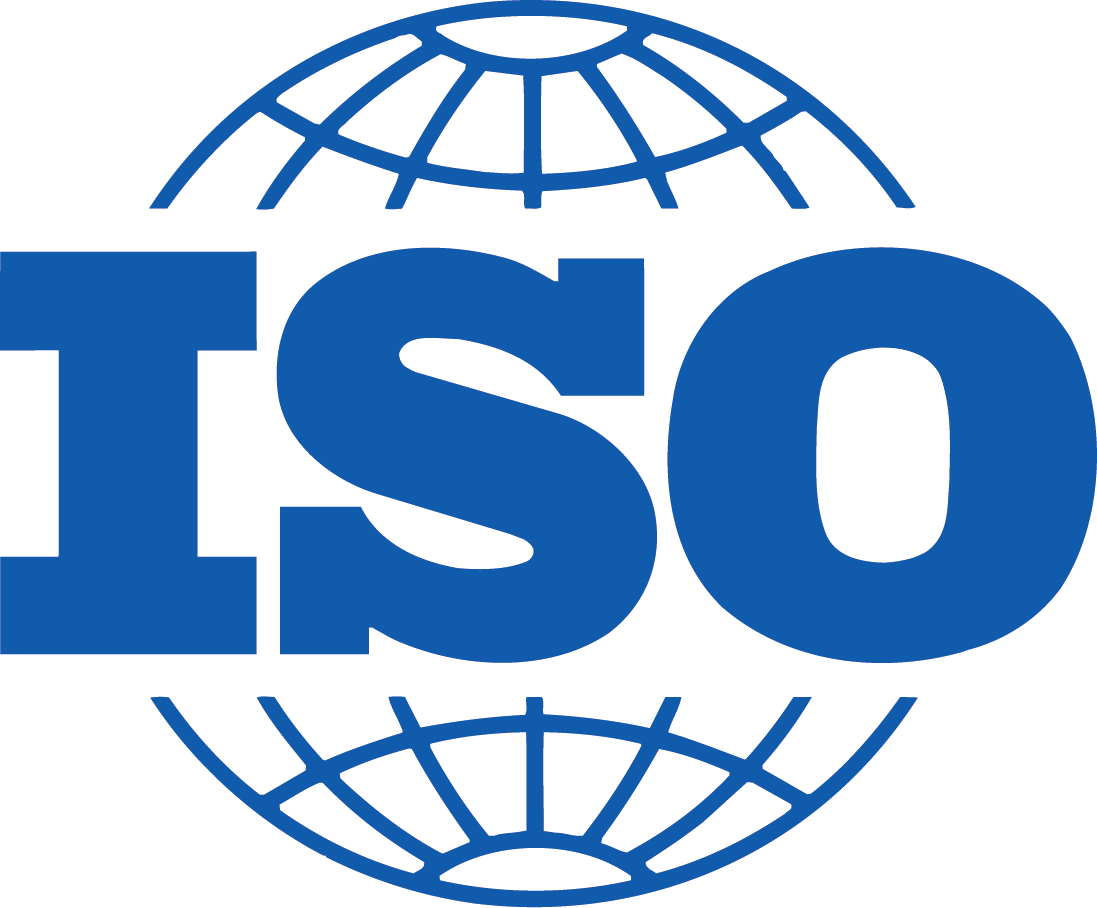 If you're looking to partner with Artic Building, then please complete the Working With Artic form here.
Do you have an upcoming project or tender? Then please complete the form below.