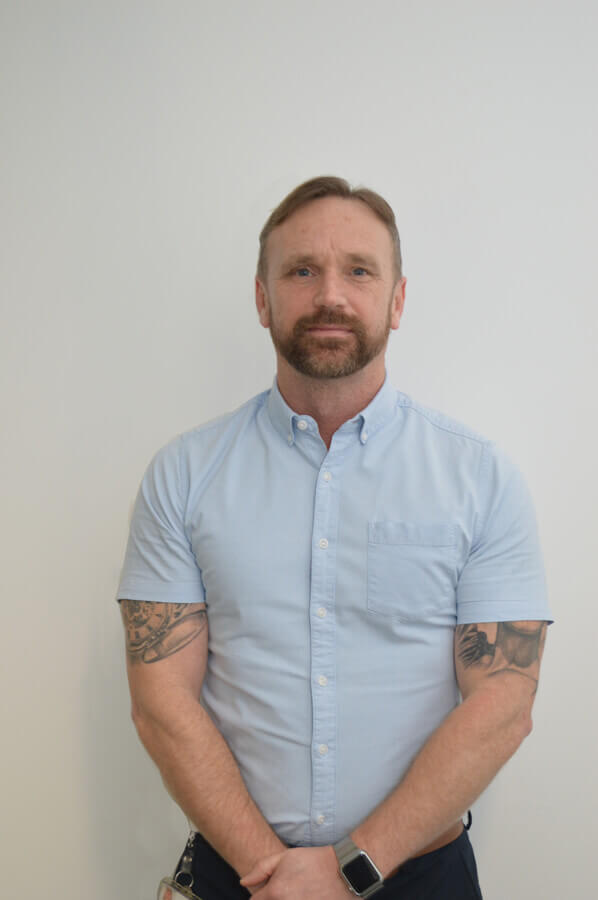 Congratulations to Darren Hills in his promotion to Engineering Manager.
Darren will be responsible for all engineer personnel in our Service and Maintenance department, ensuring the field service delivery is kept to optimum standards and that all compliance is met. Darren will support with all future training including our apprentice's development and new team members induction. This is a new role within Artic and aims to create depth of resource availability for our Contract Management team to apply suitable skilled engineers to a wide range of M&E disciplines.
Good Luck Darren, we wish you all the best in your new role.