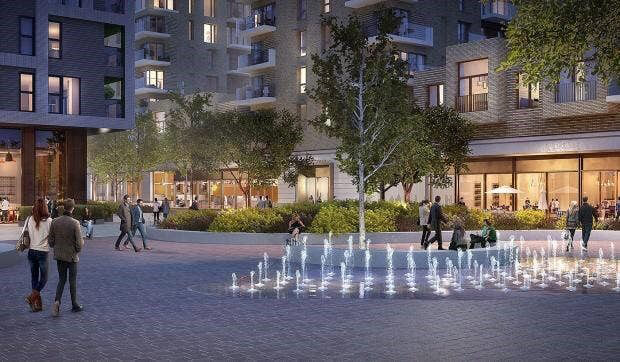 Having successfully delivered 18 months of Full Hard Facilities Management for Rendall & Rittner at the unique Royal Arsenal estate in South East London, Artic were invited to tender for a second major maintenance contract at Kidbrooke Village. Following a successful tender process, we are pleased to announce that we have been awarded this contract.
Our resident engineer will be responsible for all aspects of Mechanical and Electrical Maintenance, including standard Planned Preventative Maintenance, reactive call outs and carry out minor building fabric repairs as well as supervising the delivery of the required FM specialist services entrusted to our core group of specialist supply partners.
One of Artic's aims is to continue to expand current contracts with the ethos of partnership to ensure safe, efficient and smooth operation of estate buildings. The contract follows a £1 billion regeneration of the significant housing-led development. Converting this space was important to make a community where people want to live and work. The development created a sustainable and ecological neighbourhood bringing all these elements together in a seamless transformation.
Rendall & Rittner has grown into one of the UK's largest property management specialists, with some 70,000 units across the country under management, from small high-end developments to some of London's largest regeneration projects.
Artic are proud to be part of this opportunity, working in collaboration with Rendall & Rittner.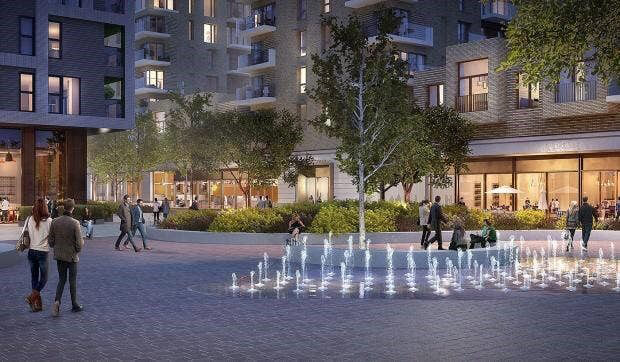 If you're looking to partner with Artic Building, then please complete the Working With Artic form here.
Do you have an upcoming project or tender? Then please complete the form below.