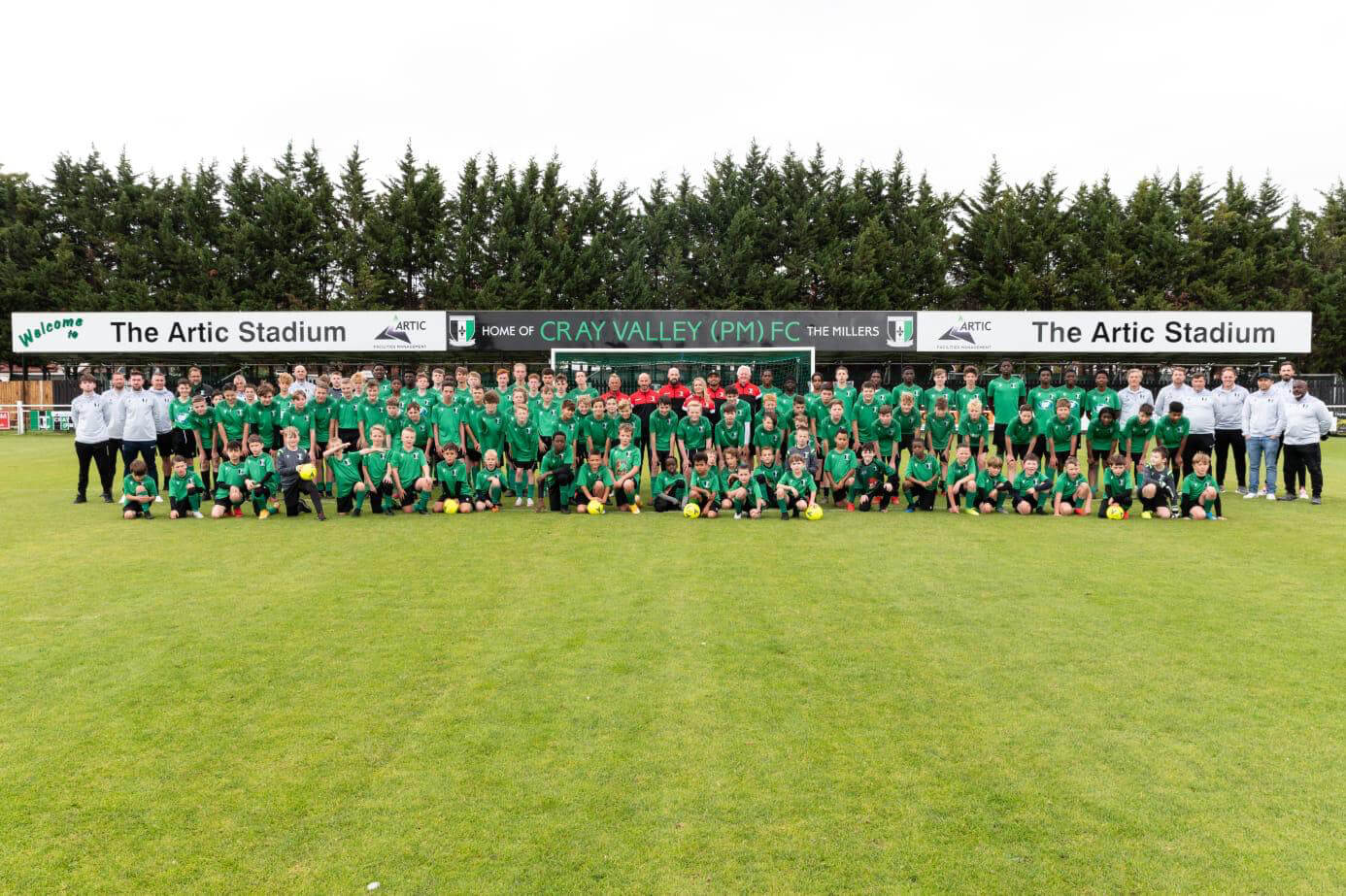 Artic are delighted to announce that we have joined forces with Cray Valley (PM) to be their major sponsor.
Artic have agreed "naming rights" for the ground in a significant deal over an initial 3 year period.
For season 2020/21 the club will run an expanded Youth section comprising of 21 teams across the various age groups along with a Ladies side in addition to our First and Development U23 teams.
Colin Trowell, Managing Director at Artic stated, "We are very happy to include Cray Valley (PM) into our sponsorship portfolio. Artic have had close ties to the club for many years and this opportunity will enable the club and Artic to promote our commitment to the local community"