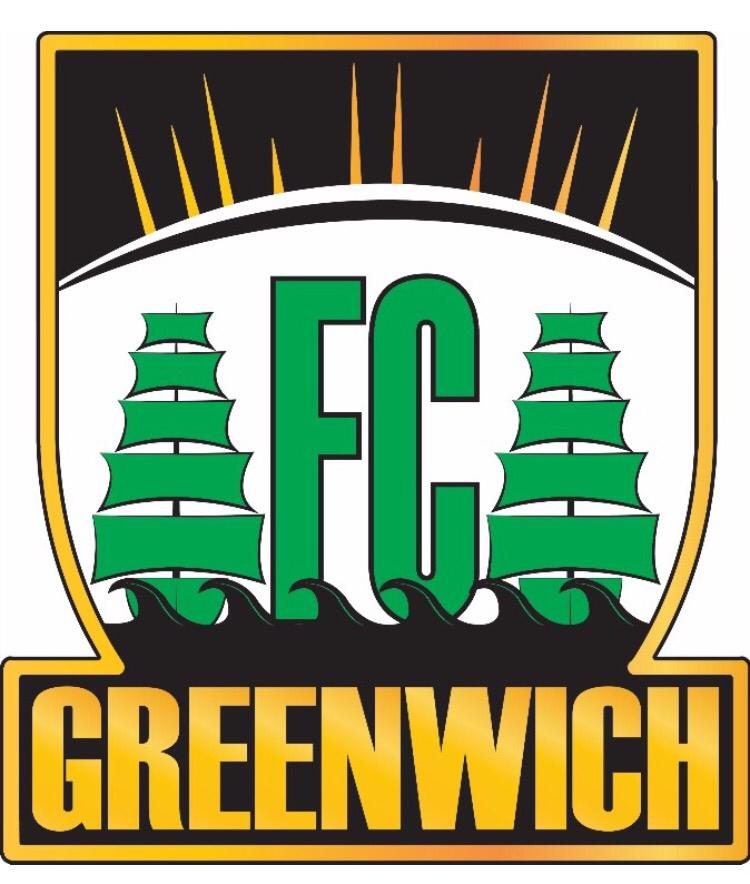 Artic are proud to announce the sponsorship of FC Greenwich football club for the second year running. The club was started by our Sales Engineer Reiss Hills and Artic have sponsored the team supporting them in the Bromley and South London Football League.
We wish FC Greenwich the best of luck for the up and coming 2019/20 season. We look forward to seeing you in your new kit.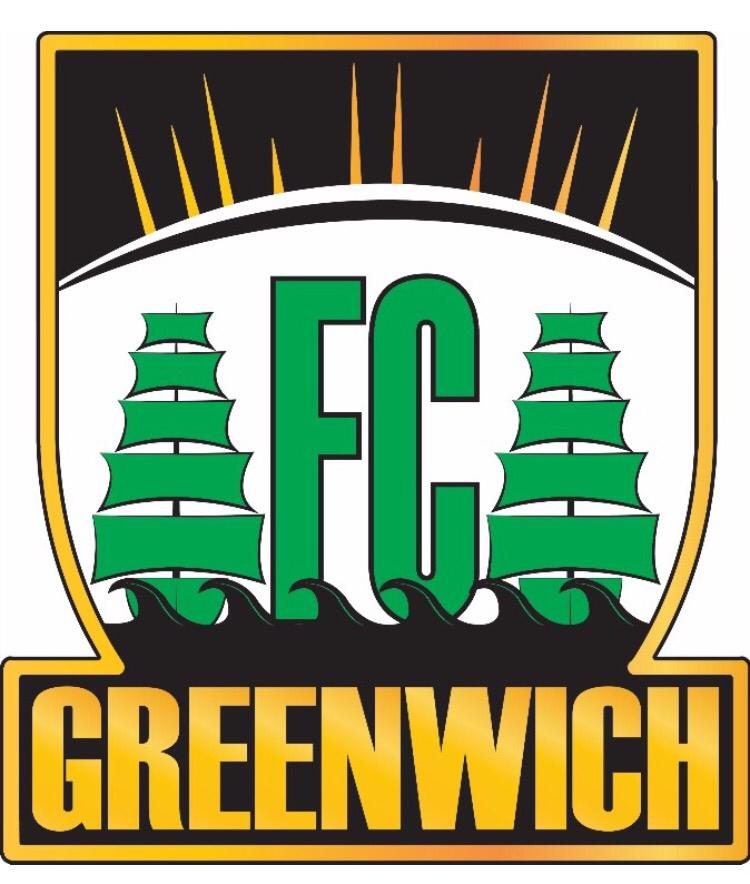 If you're looking to partner with Artic Building, then please complete the Working With Artic form here.
Do you have an upcoming project or tender? Then please complete the form below.