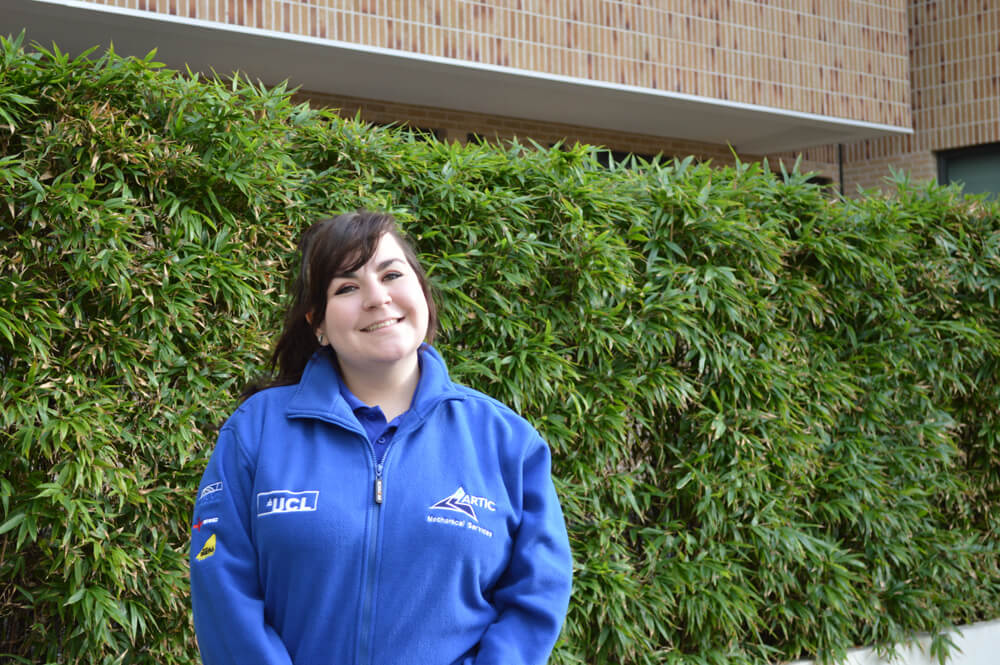 Larry Weller, Contract Manager has restructured his Mechanical and Electrical onsite team at University College London, following a development of the Artic team to further enhance the partnership with the University.
Artic would like to congratulate Warren Plummer in his promotion to Site Supervisor. Warren has worked on the site since the start of the contract and following the expansion of the team, he has been promoted from onsite engineer.
We would also like to welcome Laura Truesdale to the team, our new Mechanical Engineer. Laura has worked in the industry for over 7 years, with an established reputation in building services. Laura has a diverse background in general mechanical engineering and brings strength to the team with her steam system and plumbing qualifications.
We wish you both the best of luck in your new roles.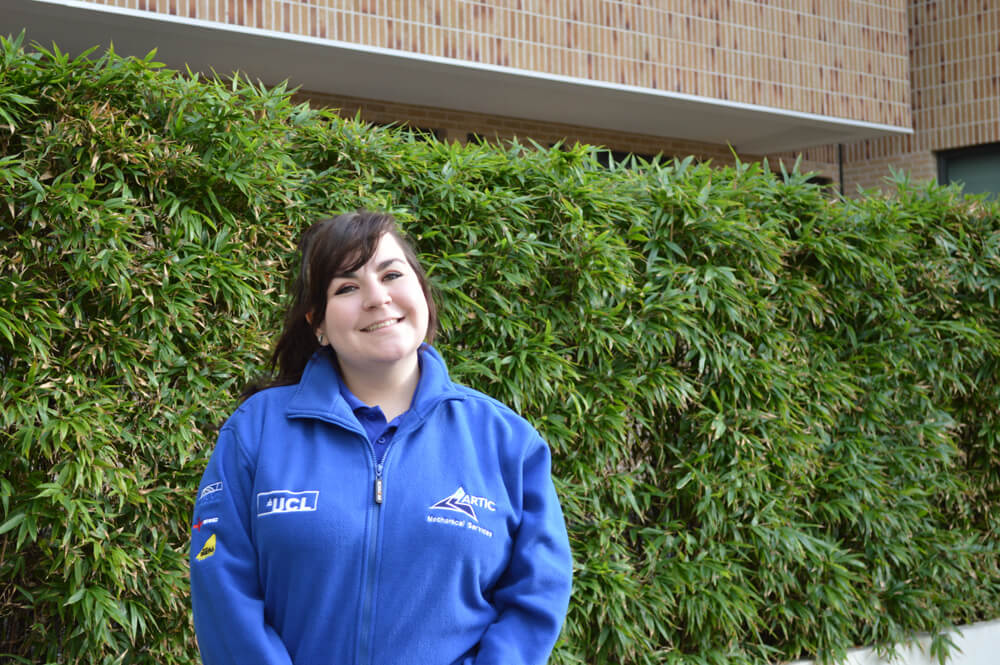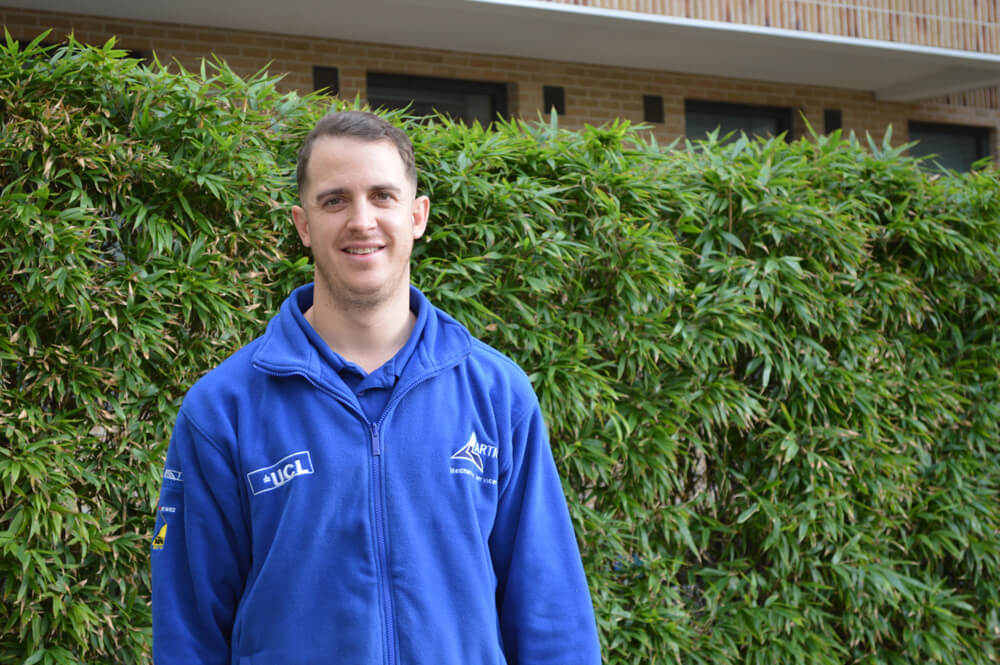 Share This Story!
If you're looking to partner with Artic Building, then please complete the Working With Artic form here.
Do you have an upcoming project or tender? Then please complete the form below.