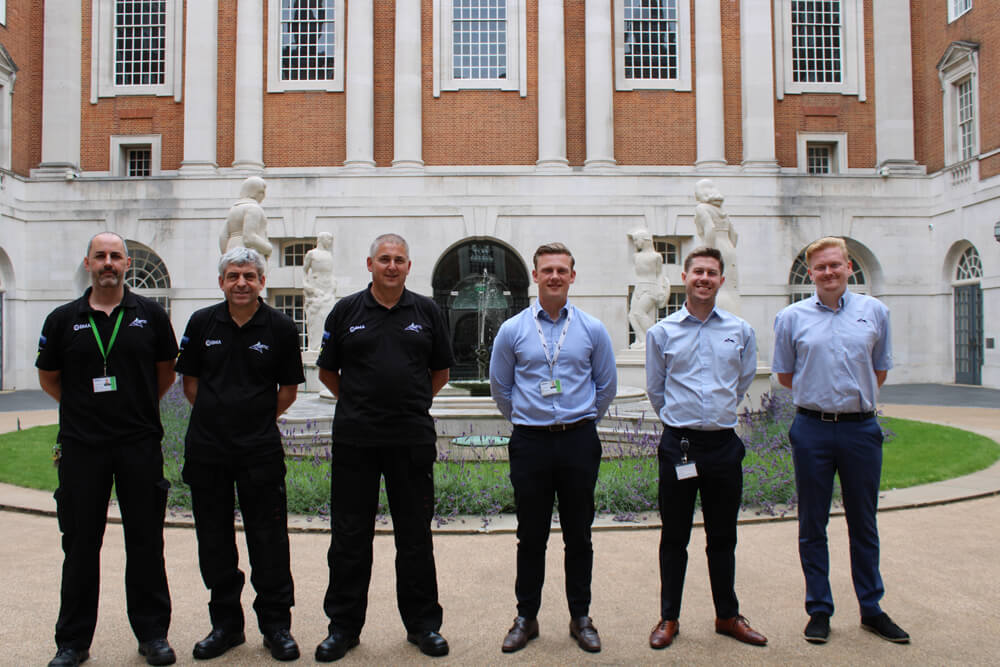 One year on from mobilising the hard FM services contract for the BMA's Grade II listed HQ building in London, Artic's Marketing Manager Charlotte Pinder and BMA's head of UK estates Ian Wade, discuss the Carbon Descent Plan and how the partnership is progressing.
The British Medical Association (BMA) is the trade union and professional body for doctors in the UK. Its Central London headquarters is at BMA House in Tavistock Square, a Grade II listed building designed by Sir Edwin Lutyens – arguably the greatest British architect of the twentieth century. As well as serving BMA staff and visitors, the building also accommodates staff from the British Medical Journal (BMJ). Alongside this, some of its spaces, which include a range of attractive meeting rooms, library and workspaces, a generous-sized courtyard and garden, are available to hire for events.
Early in 2020, the British Medical Association went out to market with a tender for a full hard FM contract at Tavistock Square. BMA specified the contract winners must take a highly professional approach to service delivery and must be relied upon to maintain and extend the smooth operation of the building's plant to ensure full compliance with all relevant UK legislation at all times. The tender process was also predicated on whether the contract winner could support the BMA to deliver a more sustainable future. The contractor needed to prove its ability to work in partnership with the BMA on energy saving initiatives in line with a range of energy management and environmental impact reduction strategies.
Artic Building Services was one of several companies to participate through the initial ITT (Invitation to Tender) stage and after two further shortlisted presentation stages, was finally awarded a five-year deal to deliver all the hard FM services. As part of the agreement, Artic proposed the delivery of mechanical and electrical services providing maintenance to SFG20 guidelines, supplemented with other important items of specialist compliance maintenance, provided by a group of specialist partner companies. Under the terms of the contract Artic also provides three residential engineers to cover all PPM and reactive works which are managed and guided by a dedicated contract management and administration team.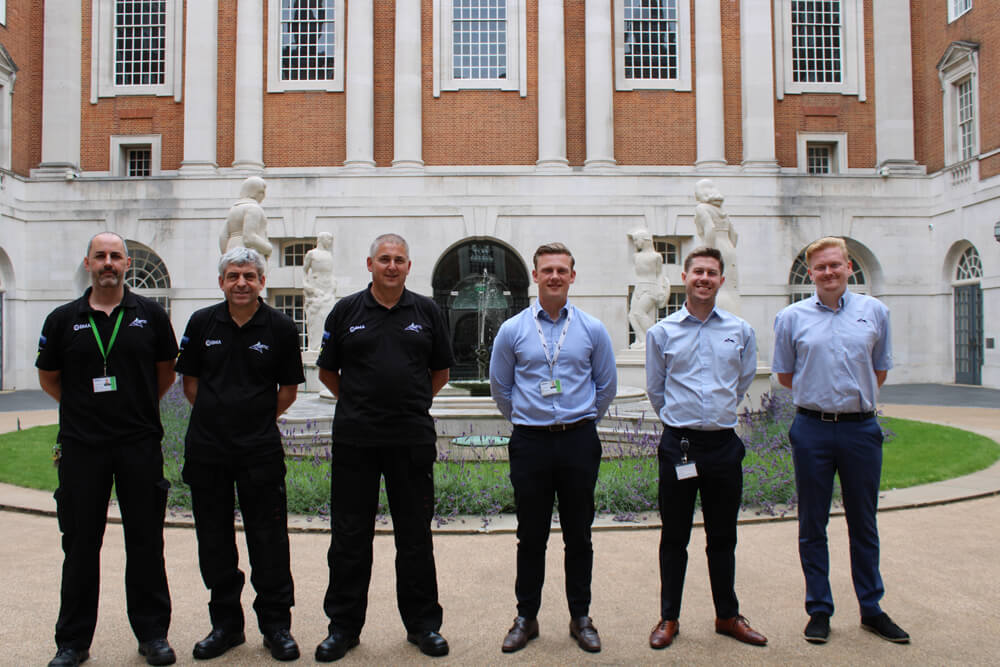 ONE YEAR ON
Over a year on from contract go-live date, Artic's Marketing Manager Charlotte Pinder and BMA's head of UK estates Ian Wade met to discuss how the contract mobilisation process has progressed given all the additional challenges of the pandemic.
"The contract was awarded just as the UK was taken into lockdown," explains Pinder, which of course had something of an effect on mobilisation."
Ian Wade explains: "As lockdown hit, we all had to adapt to very specific and limiting ways of working which could have been a hinderance or benefit to the successful mobilisation of our new contract. From the very first kick off meeting on site, the involvement of not only the mobilisation team, but also our appointed contract manager and administrator, along with Artic's Joint MD instilled great confidence in the process for me and my team.
"With unoccupied buildings, in a way, some aspects of asset verification and knowledge were easier for Artic to establish but with my estates team generally working from home during this period, we also had to be confident that this 'remote mobilisation' was being carried out professionally and with due diligence. At all steps along the process Artic's timely and accurate progress reporting confirmed that all milestones and thresholds were met … and I slept easy at night."
Working under lockdown conditions, meant that being able to remotely track the mobilisation progress was even more important than usual. Artic introduced an innovative solution to help the BMA clients chart the mobilisation process.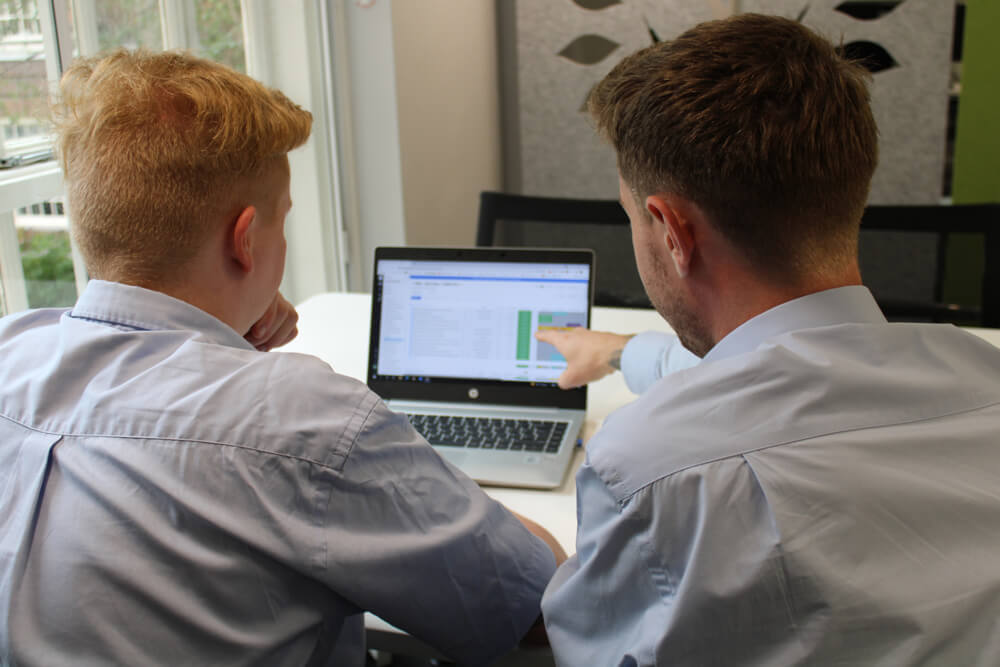 Explains Wade: "Artic use a system called 'Monday' which is an online mobilisation portal. We chose to have 'Viewers' access so that I and my team could check and monitor progress at any time and in any place, even on our smart phones.
"In the first few days after the contract award we mutually agreed with Artic all the specific mobilisation tasks required within their specific priority and timeframe. We could then see all of these set into the 'Monday system' planner, and allocated to a named individual for action. The simplicity of the platform was ideal for us to monitor remotely the overall progress of the mobilisation plan itself. This system undoubtedly contributed a great deal to the smooth and seamless transfer of the contract from the previous incumbent over to Artic."
ENGINEERING CHANGE
"Looking at the engineering side", says Pinder, "the buildings here at BMA are intricate and substantial with a great variety of assets. This is why verification and condition were requisites of the tender, so there was a huge effort to go about understanding the BMA's estates assets."
According to Wade, the BMA facilities team was encouraged by Artic's approach to the mobilisation process in this regard.
He explains: "They have a mobilisation engineering team separate from their everyday service engineers, and one which concentrates on the rather specific challenges of asset verification and checking. At every new contract award, we want to learn more about our own assets as they change and develop and I couldn't recommend their senior mobilisation engineer, John Tyler, more highly for his work.
"His highly proficient and accurate engineering work on our assets was coupled with a desire to really get 'under the skin' of our estate assets, understand them and take any relevant proactive measures in order to prepare the assets for contract commencement. Very quickly our confidence in their understanding of our assets and what steps could be taken to ensure a robust management plan for the future, grew."
TUPE TRANFER
As with most new contracts, the mobilisation included a TUPE element for an existing team of residential engineers employed by the previous service incumbent. The concern was that lockdown might threaten to pose some serious barriers to successful implementation.
In fact, says Wade this wasn't the case: "Due to Artic's rapid actions on all mobilisation tasks upon being awarded the contract, the TUPE discussions started almost immediately with the incumbent engineers and their previous company.
"We held behind the scenes meetings ourselves with the engineers during the process just to check that all was well and they all reported an enthusiastic and professional approach from the Artic HR team that instilled confidence for them joining and continuing [to work] on our site.
Wade admits that of more concern was the existence of gaps in engineering skillsets and a lack of specific certifications which were pertinent to the new contract. The allocated contract manager Tom Broughton, himself an ex-engineer, brought this to the BMA team's attention after his assessment of the TUPE team skillsets. Artic took the initiative here and created a H&S and trade skills matrix to ascertain where further training was needed. They were able to cover certain assets within the buildings using their mobile engineering teams while upskill training took place.
Says Wade:
"In bringing this to our attention during mobilisation, Tom set in motion training programmes for the TUPE team which addressed the skillset and certification gaps and kept our estate fully covered and compliant throughout the entire mobilisation process, showing the great benefit to be had from using contract managers with strong engineering backgrounds.
SUSTAINABILITY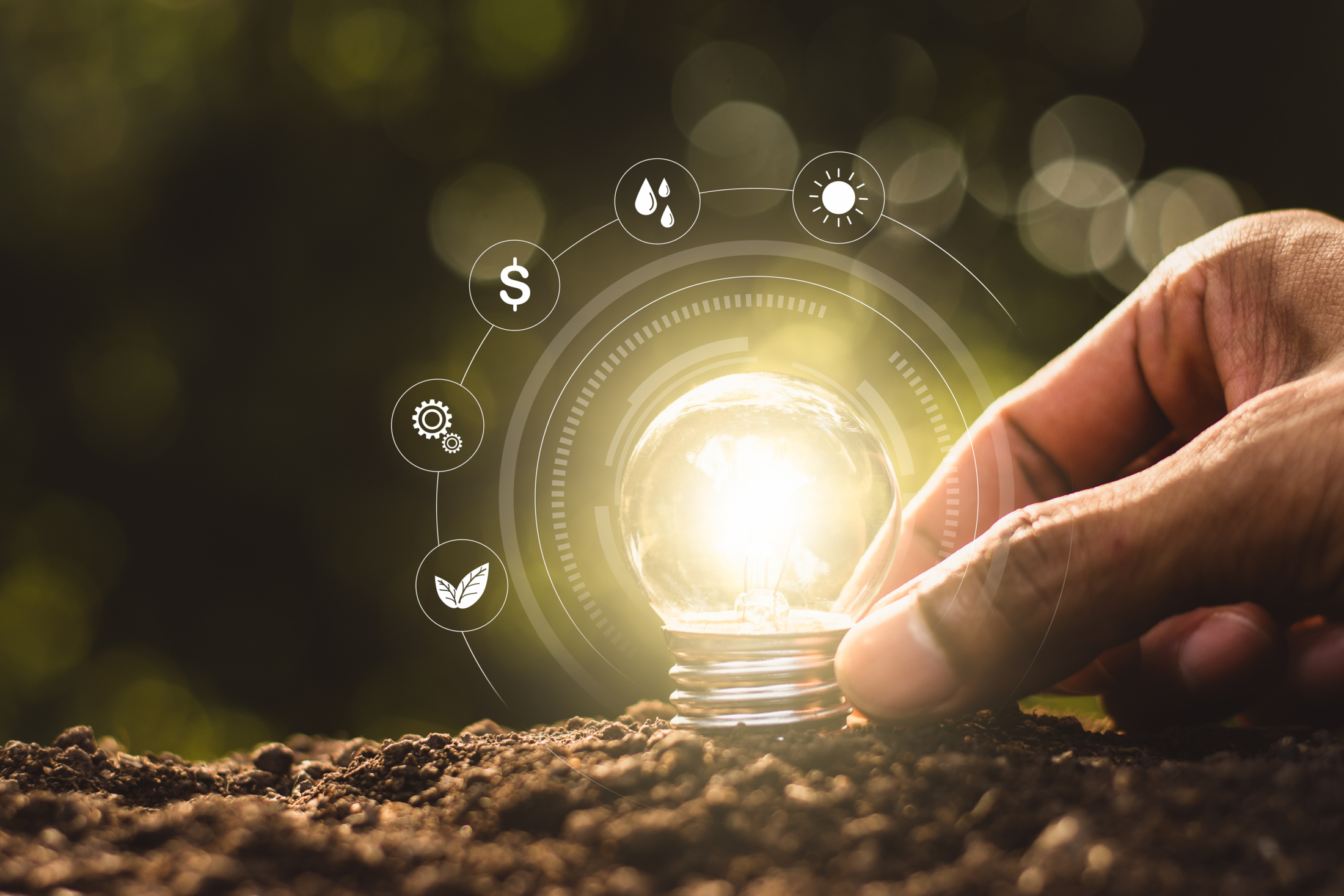 Sustainability is hugely important to the BMA, which promotes a sustainable lifestyle for every client, supplier and employee, encouraging carbon balancing and water neutralising for any events. To help meet its sustainability ambitions, during the mobilisation stage Artic completed a detailed energy audit to show potential innovative measures which could lead to a reduction in the cost of PPM, a reduction in carbon footprint and an increase in energy efficiency. Each new protocol or schemes of work which brought benefit to the BMA in terms of energy expenditure were itemised.
Explains Pinder: "Some examples of this were lagging the pipework to minimise the loss of heat, updating the lighting to LED and adding PIR- based motion detectors. For a quick win we fine-tuned the BMS to assist in their carbon management plan by operating the plant at peak efficiency. We reviewed the timing schedules and adjusted set points and running times to ensure they were aligned."
Live efficiency monitoring for major plant using actual inputs and outputs was also introduced. For example with the chillers, by measuring the current flowing into the system and the cooling output from the system both the change in temperature of the water either side of the coils and the corresponding flow rates can be monitored. For boilers, the gas consumed and the heat output from the boiler are measured, which helps the to create coefficient performance ratings for larger plant.
Says Pinder: "We have now started to introduce both business and condition-based maintenance which allows for major items of plant feeding into the BMS to be controlled as and when is required. In association with the BMA Estates team we explored the consequences of modifying maintenance regimes in terms of frequency of planned maintenance depending upon business consequences of plant failure.
"We have set up alerts that get sent to our CAFM system to trigger maintenance before failure occurs. It also enables us to postpone maintenance when it is not required. This was aligned with work on the building fabric to identify 'leaky' buildings and suggest methods to decrease energy loss through building fabric and throughways."
Building control scenarios are subject to constant review so as the Artic team increases its understanding of the estate buildings and when the BMA returns to full occupancy, it will ensure to adhere to SFG30 protocols. This will also be the ideal opportunity to introduce further innovations in control settings and intervals and zoning to realise energy use savings.
Concludes Wade: "We now include Carbon Reduction Initiatives as part of our annual reporting, as well as just the data gathering. This aids us in ensuring that we are progressing at the right pace in this area, in alignment with our greater Carbon Descent Plan."
Examples include;
100% Renewable electricity tariffs
LED lighting upgrades as standard
Promoting paperless/ e-first ways of working
4 x electrical car charging points installed at BMA House
Cycle storage capacity doubled
Looking to introduce a PHEV company fleet policy in 2022
Concludes Pinder: "As the full BMA estate begins to re-populate with Covid-19 restrictions being rolled back, we are preparing contingency plans to re-mobilise certain aspects of the service provision where building occupation may have a bearing on the successful realisation of the SLA's. In this way, our due diligence will further cement the successful delivery of the maintenance required by the BMA estates team."