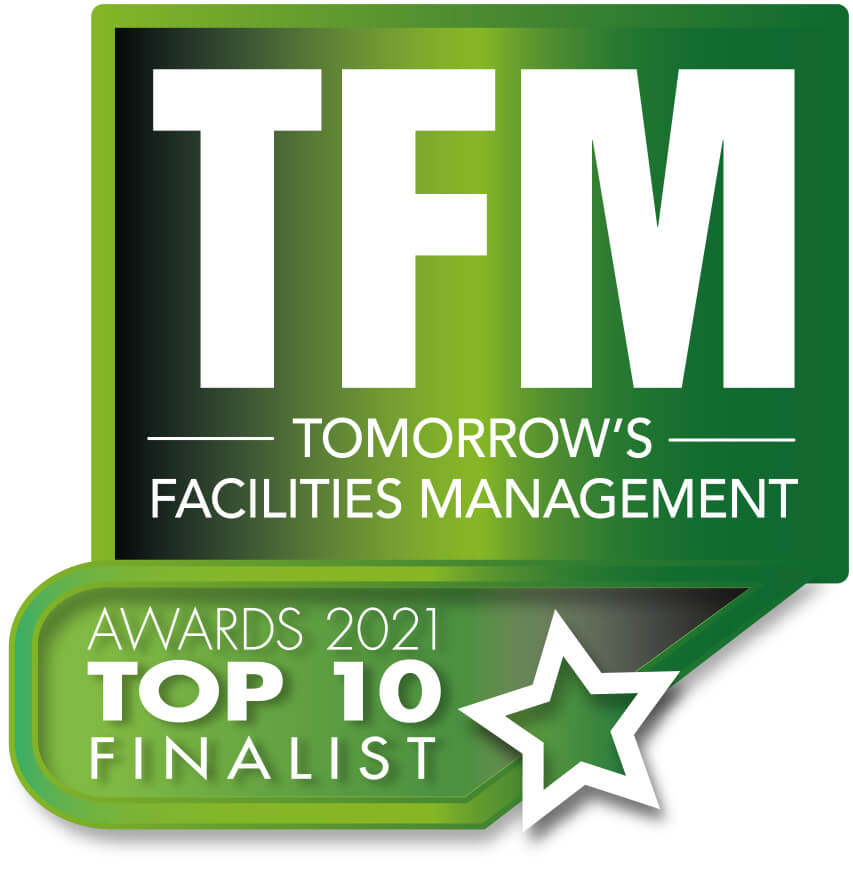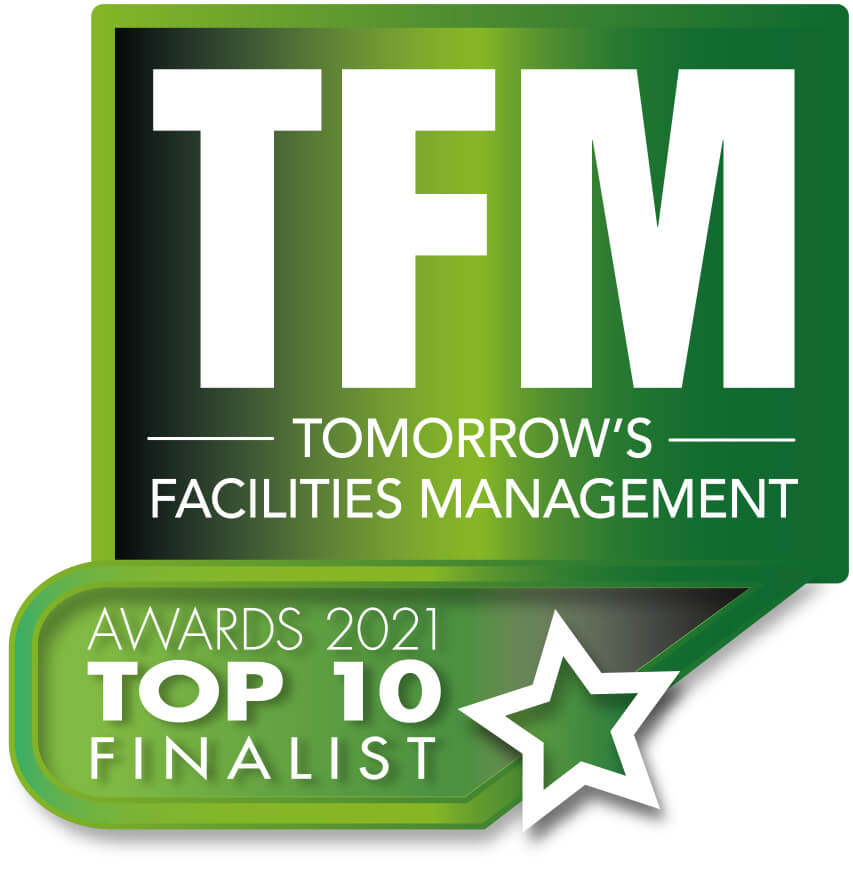 Artic Building Services' FM Services were voted into the Top 10 products and services in the Tomorrow's FM Awards 2021 at the end of last year.
The awards were a well fought, tightly run race, involving 46 unique products and services. There were thousands of applicants and Artic are proud to reveal their 4th position for FM Services within the industry.
Following the pandemic, many companies in the FM sector have worked around the clock to ensure buildings are safe and compliant for their occupants. Extreme changes have had to be made very quickly, from providing PPE and cleaning facilities to ensuring HVAC systems are running correctly and the air quality is meeting the new standards to avoid the spread of the Coronavirus.
"Artic are proud to be awarded 4th place in The Tomorrow's FM Awards and we are extremely proud of the team. They have gone above and beyond to support our clients and workplaces through the pandemic. As many will agree, we have never seen anything quite like this, but how the Facilities Management industry has coped and adapted through these unprecedented times is incredible. Congratulations and Well done to the top ten."
If you're looking to partner with Artic Building, then please complete the Working With Artic form here.
Do you have an upcoming project or tender? Then please complete the form below.