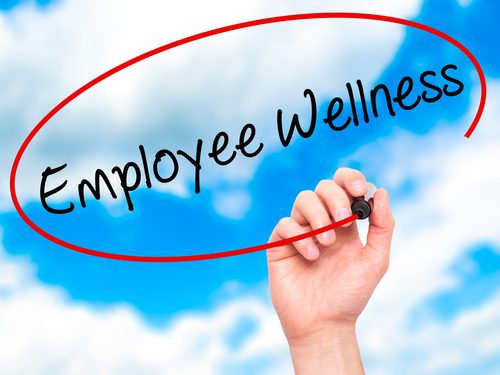 Employee wellness is a top priority for Artic, so we have teamed up with Health Assured, an external employee assistance programme (EAP) provider.
All our staff will have access to a 24/7, 365 support helpline, calls answered by experienced in-house counsellors, legal and financial specialists as well as online personalised wellbeing content.
Sometimes it is easier to talk to someone impartial at times of need rather than family, friends or a work colleague and Artic are accommodating this. Our aim is to have a healthy, happy and productive workforce.