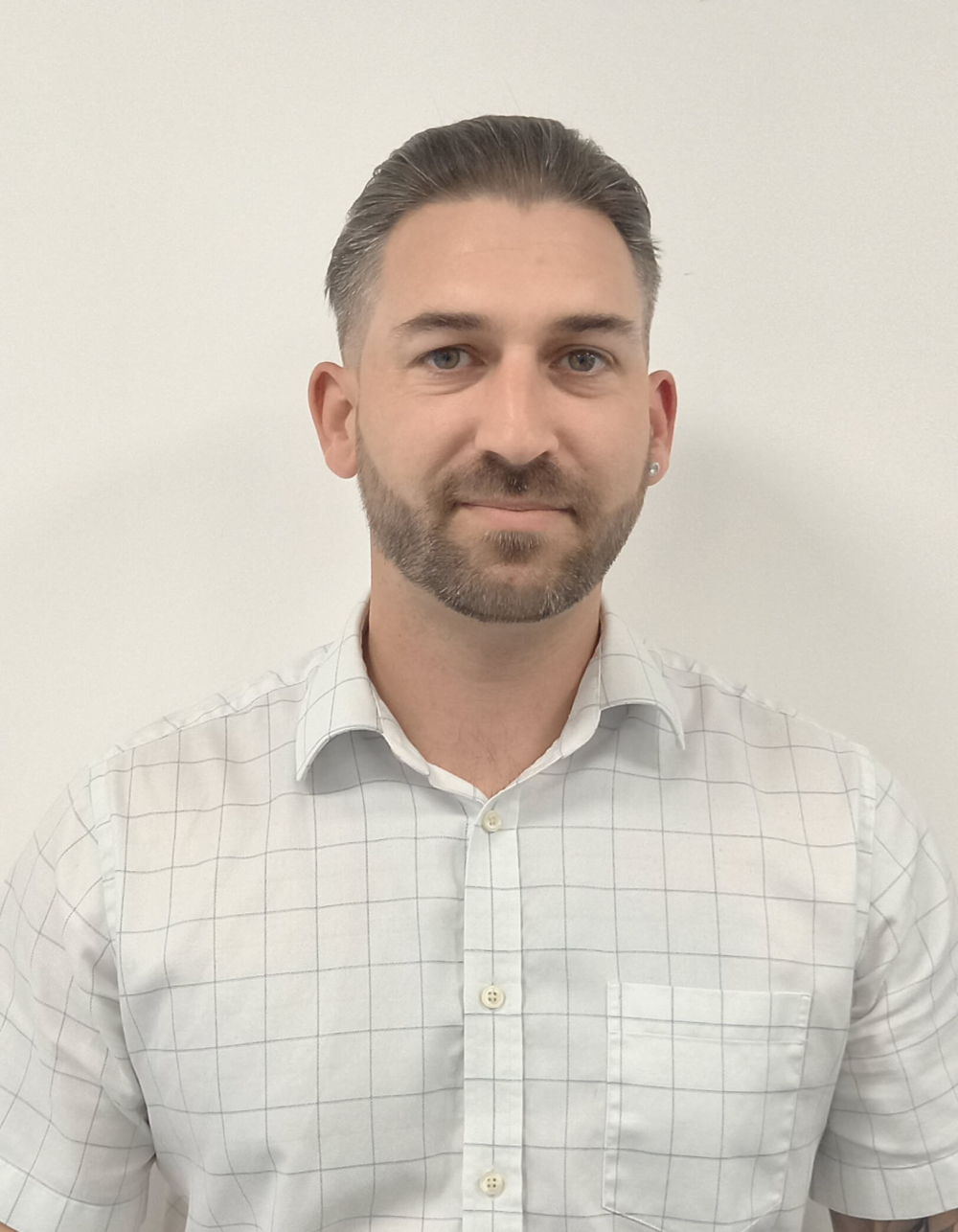 Artic is delighted to announce the appointment of Barry Richards into the role of  Senior Projects Manager.
Barry originally trained as a commercial gas engineer. He has been in the industry for over 20 years, starting as an apprentice when he was 17 years old. He has a wealth of experience as a multi skilled engineer, previously working with several large main contractors such as ISG, Overbury and AIS.
At Artic, Barry will be managing the larger, specialist, design and build projects, such as commercial full office mechanical fit outs up to a value of £4,000,000.00.
Share This Story!
If you're looking to partner with Artic Building, then please complete the Working With Artic form here.
Do you have an upcoming project or tender? Then please complete the form below.