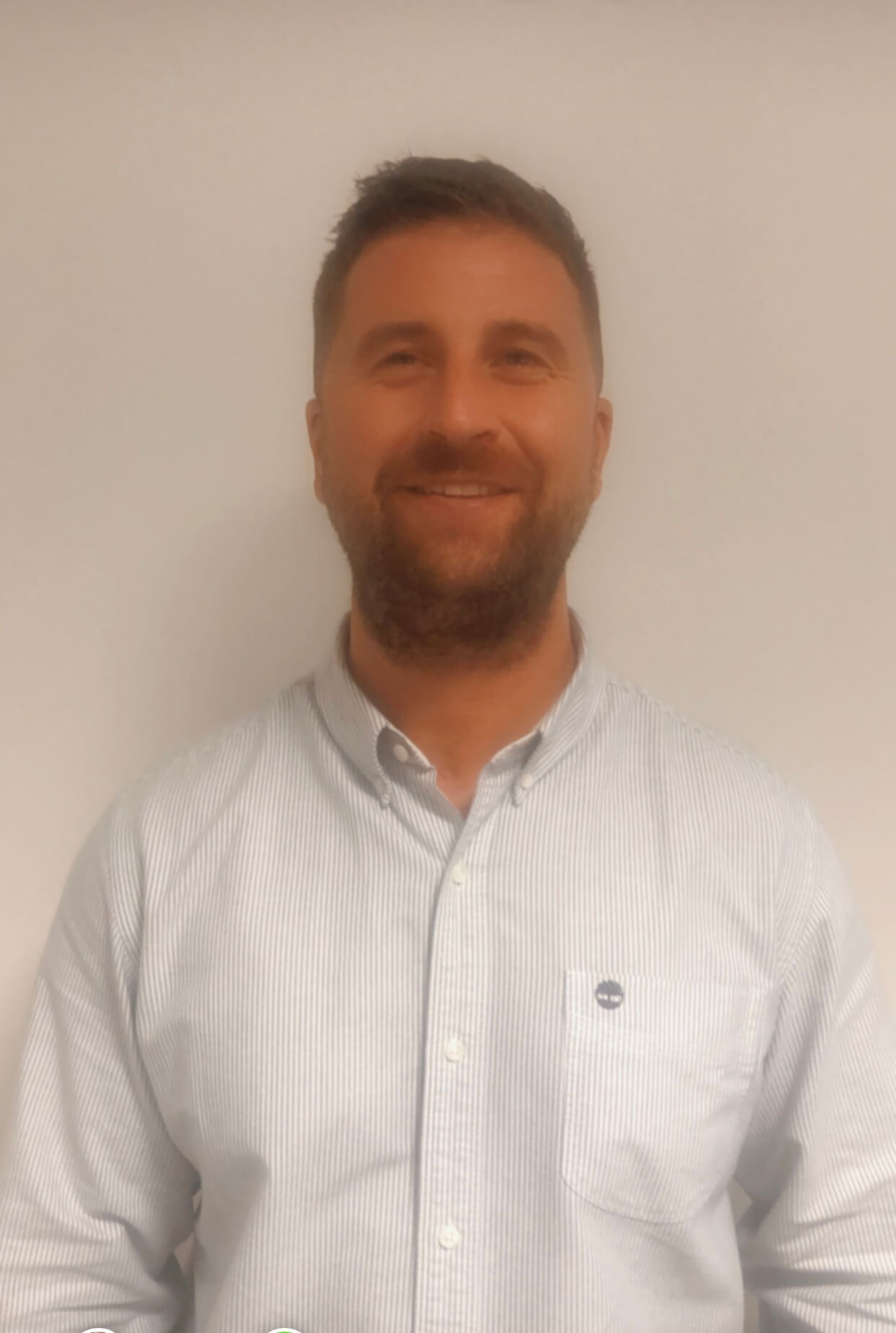 Artic would like to welcome our new Contract Manager to the Service and Maintenance Team, Giles Spencer.
Giles has over 15 years' experience within the Facilities Management industry working in the commercial and retail sector. His technical background originates from an electrically biased field and he has since developed further in a full range of all Mechanical and Electrical services.
At Artic, Giles will bring his expertise to take on a varied portfolio of prestige clients. His knowledge and range of experience will enable us to further enhance our management capabilities to our customers.
"I am looking forward to working for Artic who are professional and efficient, always aiming to deliver beyond expectations, which is something I take great pride in. I feel with my background in Building Services, I'll be a great asset to the team and am looking forward to contributing to Artic's continued success."