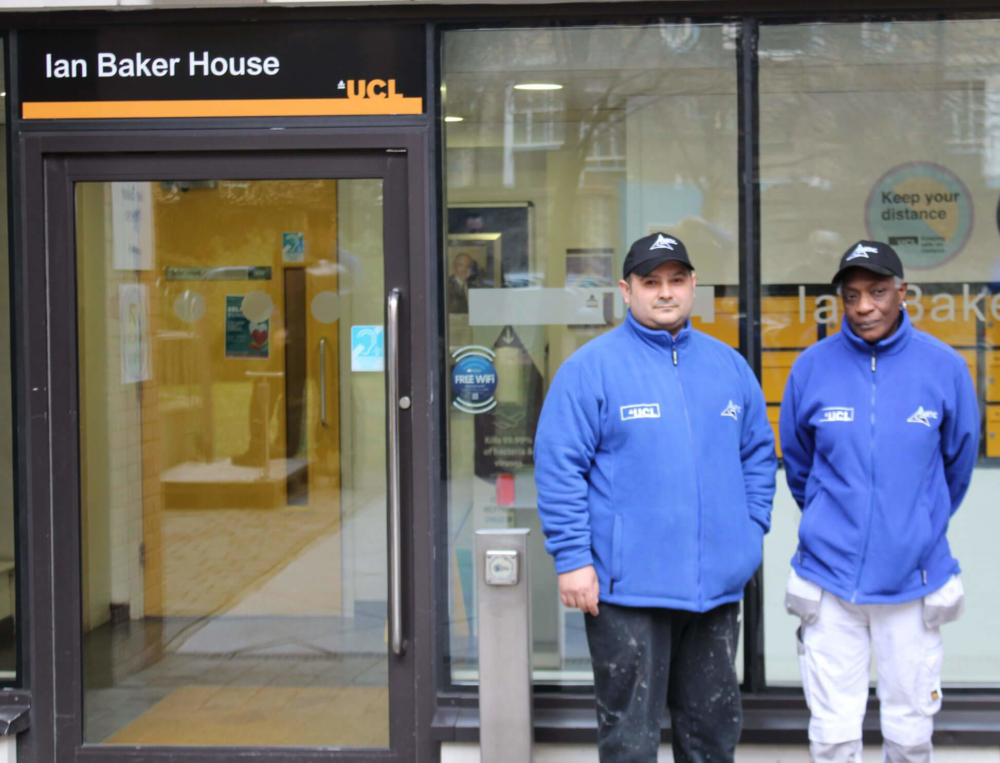 Artic is pleased to welcome two new Fabric Engineers to our burgeoning UCL residential team.
Sandra and Robert are a welcomed addition, supporting improvements across the entire campus.
We wish you both the best of luck.
Share This Story!
If you're looking to partner with Artic Building, then please complete the Working With Artic form here.
Do you have an upcoming project or tender? Then please complete the form below.