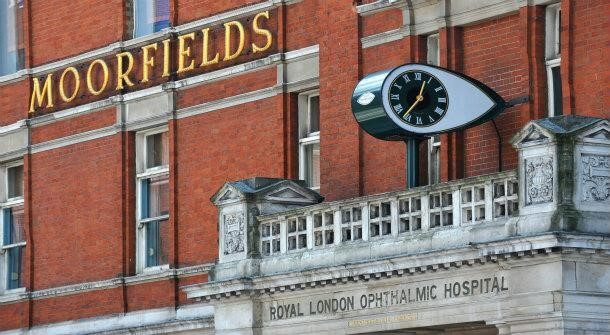 Artic wins another significant contract delivering Air Conditioning Maintenance services to another NHS Trust client, Moorfields Eye Hospital.
After supporting the trust with project works over the last 6 months, the award means that Artic will now deliver all Air Conditioning services; Planned Preventative maintenance alongside reactive works, within the hospitals 6 sites. The new contract starts this month and runs for a year.
Artic delivers these services to many Hospitals within the NHS portfolio and has shown it is able to work at scale and with flexibility to meet the needs of the NHS.
The services Artic will deliver to Moorfields will supplement significant cost savings for the NHS, which, overtime will be invested back into frontline patient services.