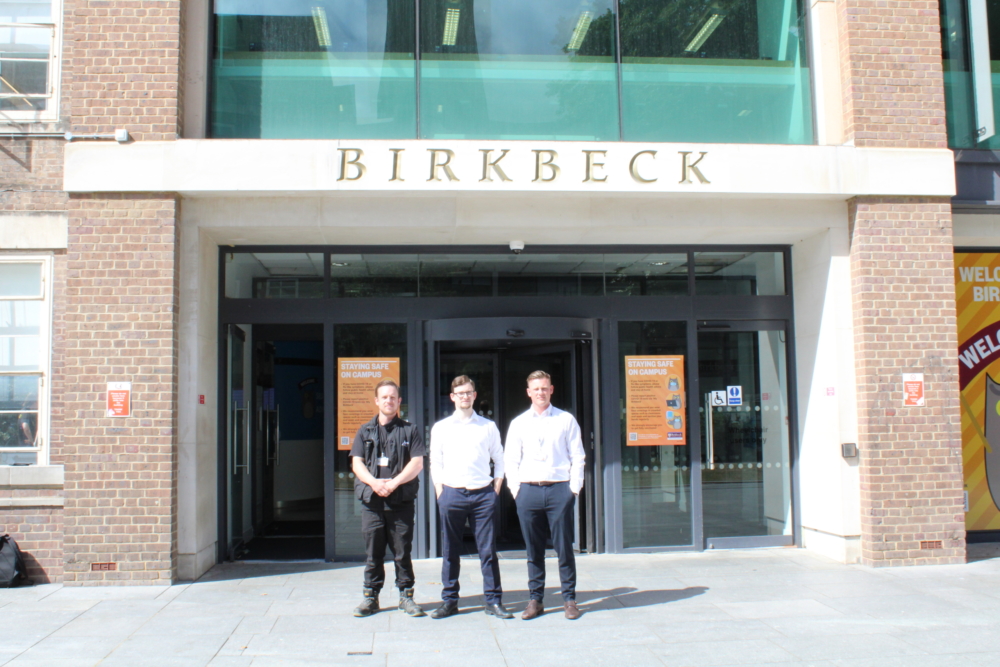 Birkbeck University Of London – HVAC Maintenance
Project Start Date: 2016
Project Completed: Ongoing 
Project Value: £360,000
In 2016 Artic were awarded the HVAC PPM maintenance contract for Birkbeck College, University of London. The contract is for a potential 5 years with a base value of £365,000. Artic immediately utilised our dedicated Mobilisation team to implement this contract. We validated the assets and provided a condition survey report to the University to establish lifecycle for the plant so that a program of works over the contract period could be established. Artic will advise on improvements and cost savings as part of our continual commitment to reduce expenditure to the University.
An alliance has been established between Artic and the Estates Team who work in unison for the benefit of the University, its staff and students.
The Services
This contract is managed by a dedicated contract manager, administrator, and a team of mobile contract inducted engineers.
All HVAC PPM tasks are undertaken following a strict annual PPM planner.  This is issued to the client annually in advance so that any changes can be planned in advance ensuring that requirements of the university take priority over the PPM and rescheduling is arranged in advance to ensure all KPI's are met, no down time is suffered by the site and that the site remains fully compliant.
Artic support Birkbeck on all reactive issues, additional works and projects required.  We advise the university on energy saving solutions and the estates team in relation to all their building maintenance requirements.
Trust Artic for all your Higher Education facilities management needs. Our team of experts provides a range of services, including HVAC maintenance and energy-saving solutions, to ensure safety, compliance, comfort and efficiency for students, staff and visitors. Contact us today for a tailored solution that meets your specific needs and delivers the highest level of service and support.
Share This Story!
If you're looking to partner with Artic Building, then please complete the Working With Artic form here.
Do you have an upcoming project or tender? Then please complete the form below.