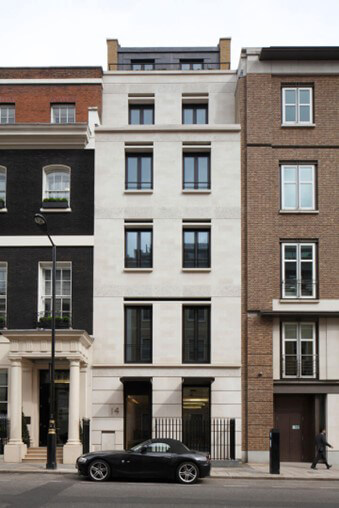 Artic is proud to announce our latest Hard FM contract win, providing electrical, mechanical and HVAC services to Gemini though JT3i.
This newly refurbished building includes everything from a living moss wall to a unique specialist cloud lighting ceiling.
Spread over 6 floors, Artic will provide management of all HVAC systems and equipment, ensuring optimal performance and energy efficiency, as well as all statutory requirements, to assure the safety and welfare of all staff and visitors.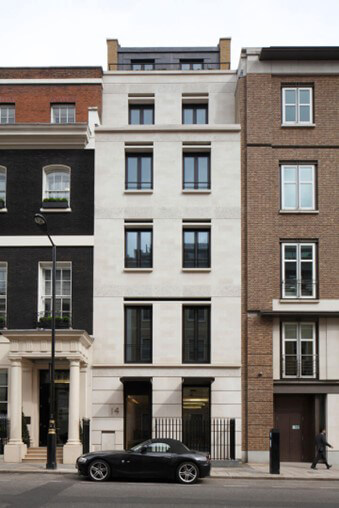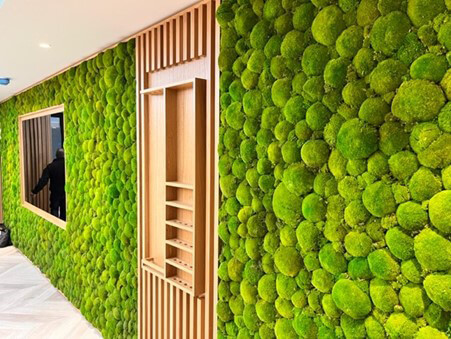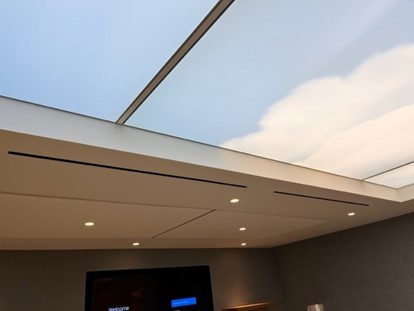 If you're looking to partner with Artic Building, then please complete the Working With Artic form here.
Do you have an upcoming project or tender? Then please complete the form below.