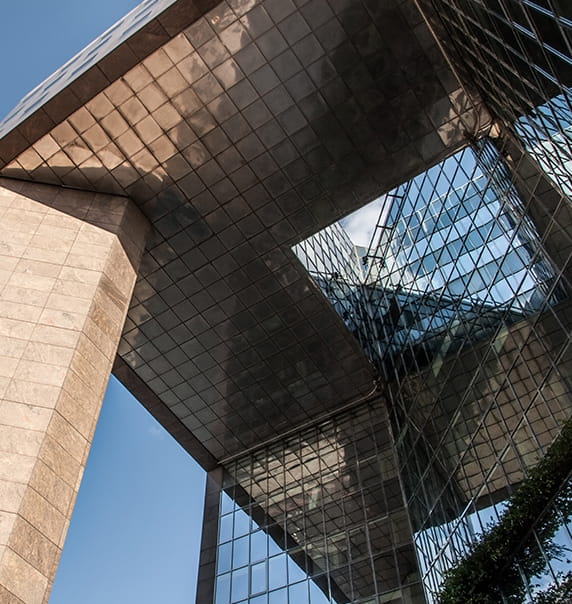 Artic is pleased to announce our latest Hard FM contract win – Howard Kennedy LLP.  Artic along with 2 other companies were invited by Howard Kennedy to propose maintenance of the tenanted demise at 1 London Bridge office to ensure safe and efficient operation, covering all Hard FM assets and systems.
Howard Kennedy LLP is a London based, full-service law firm, with over 170 lawyers specialising in providing straightforward advice to entrepreneurial businesses and individuals on domestic and international matters.
Following a successful tender process, Artic have been awarded the Hard FM maintenance contract. Although it is limited to the assets and systems located on the floor itself, it does contain M&E assets in addition to fire safety systems, water hygiene tests, drainage checks, leak detection, and UPS systems.
A dedicated Artic Contract Management team has been specifically appointed to Howard Kennedy demonstrating our strong commitment to upgrading communications with the Facilities team, improving the immediacy and accuracy of engineer management on site and overseeing the smooth operation of the contract with accountability and notification guaranteed at all times.
Ensuring business continuity and avoiding any impact on business-critical operations is the aim of our commercial facilities management services. Available 24 hours a day, our dedicated on-site engineers provide immediate support for reactive maintenance, as well as planned preventive maintenance of all mechanical, electrical, fire, water, and HVAC systems. As highly experienced professionals, we also offer maintenance of the building fabric, Hard FM and compliance services.
Can We Support You With Any Of Your FM Requirements?
Share This Story!
If you're looking to partner with Artic Building, then please complete the Working With Artic form here.
Do you have an upcoming project or tender? Then please complete the form below.