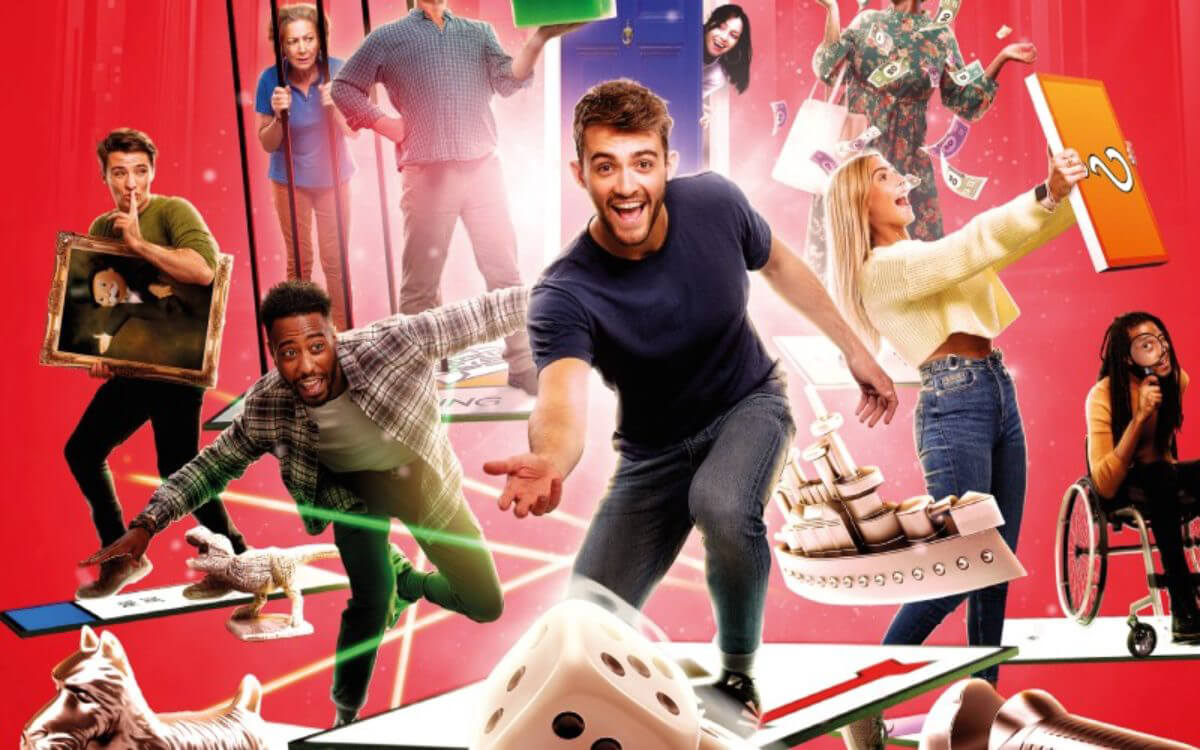 Artic is proud to announce our latest Hard FM contract win, providing electrical, mechanical and HVAC services to Monopoly Lifesized on Tottenham Court Road.
Located in the heart of London, Monopoly Lifesized is an immersive, on-your-feet version of the world's favourite family game brand played on a 15m x 15m lifesized Monopoly board!
Spread over 4 floors, Artic will provide management of all HVAC systems and equipment, ensuring optimal performance and energy efficiency, as well as all statutory requirements, to assure the safety and welfare of all staff and players.