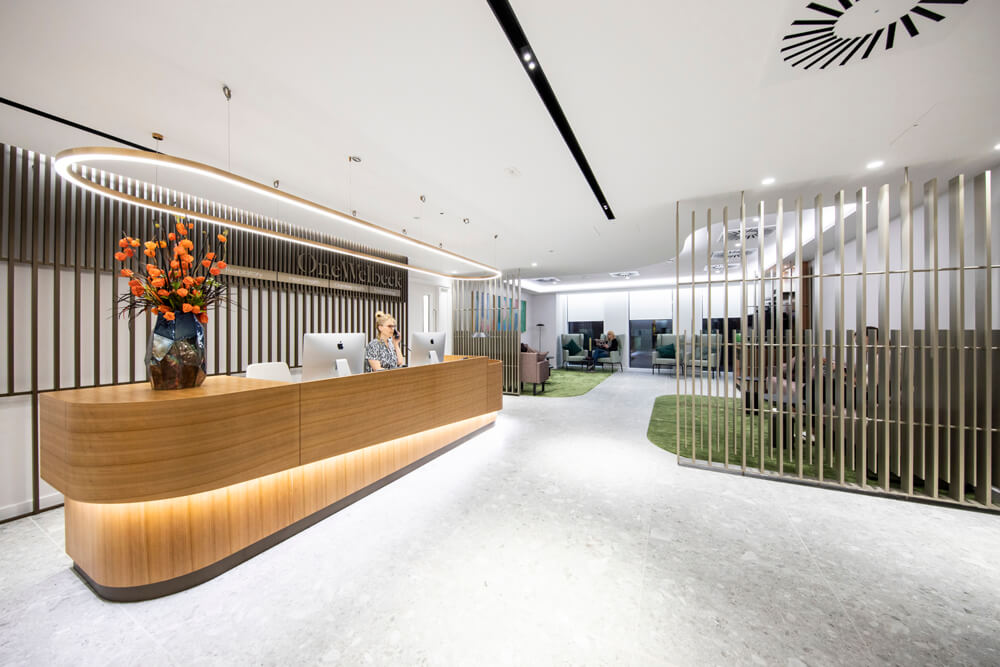 Artic have been selected to provide the hard FM services to One Welbeck following a competitive tender process.
Situated in the heart of London, One Welbeck is a specialist centre of excellence for same-day treatment and diagnostics across a range of specialties including Digestive Health, Heart Health, Orthopaedics, ENT, Women's Health, General Surgery and Respiratory.
Artic are to provide planned preventative maintenance to all the hard services within each centre of excellence, through self-delivery with a residential multi-skilled engineer and, where required, via specialist sub-contractors to ensure all relevant legislative compliances are met and maintained. The agreement also includes a 24/7 call-out facility for emergency repair and maintenance to all critical and non-critical plant.
Artic drew upon their experience from several other Central London healthcare contracts with particularly sensitive environments, to offer One Welbeck not only a competitive tender, but also one which understood the unique nature of Hard FM provision within the healthcare environment. This clear depth of experience and knowledge indicated that Artic could offer One Welbeck the right levels of expertise, professionalism, and flexibility required.
The contract is an excellent example of Artic's proven ability to deliver exceptional PPM services in the most testing of healthcare sector circumstances. Artic are confident that this is the start of yet another professional and collaborative relationship in the healthcare industry.