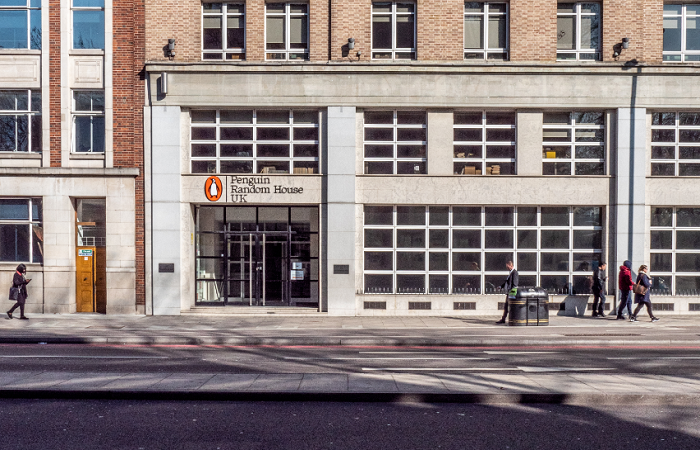 Artic are proud to announce our latest Hard FM contract win, providing electrical, mechanical and HVAC services to global publishing company, Penguin Random House LLC.
The Hard FM PPM and reactive maintenance contract are for all properties within the Penguin Random House LLC national property portfolio. A mix of office accommodation and warehouse/distribution centres comprising of two Central London buildings and national offices, archives, libraries and distribution centres through the north and south.
The Publishers wanted a partner to maintain the properties and proactively offer proposals and innovations to improve the working environment and performance of their buildings.
We look forward to building a solid partnership in which we can support the company's needs and aspirations.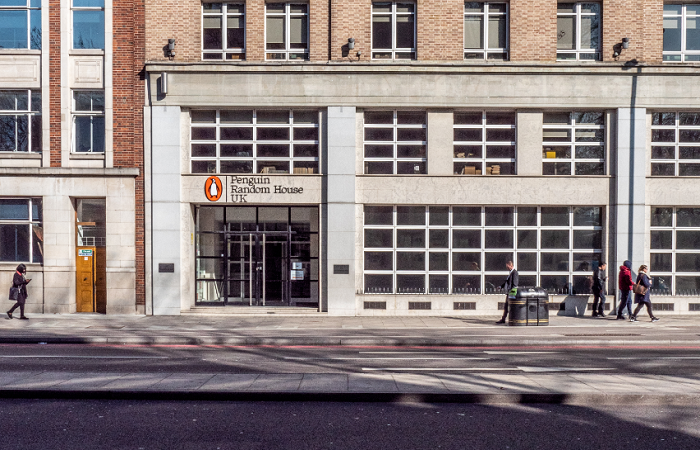 If you're looking to partner with Artic Building, then please complete the Working With Artic form here.
Do you have an upcoming project or tender? Then please complete the form below.