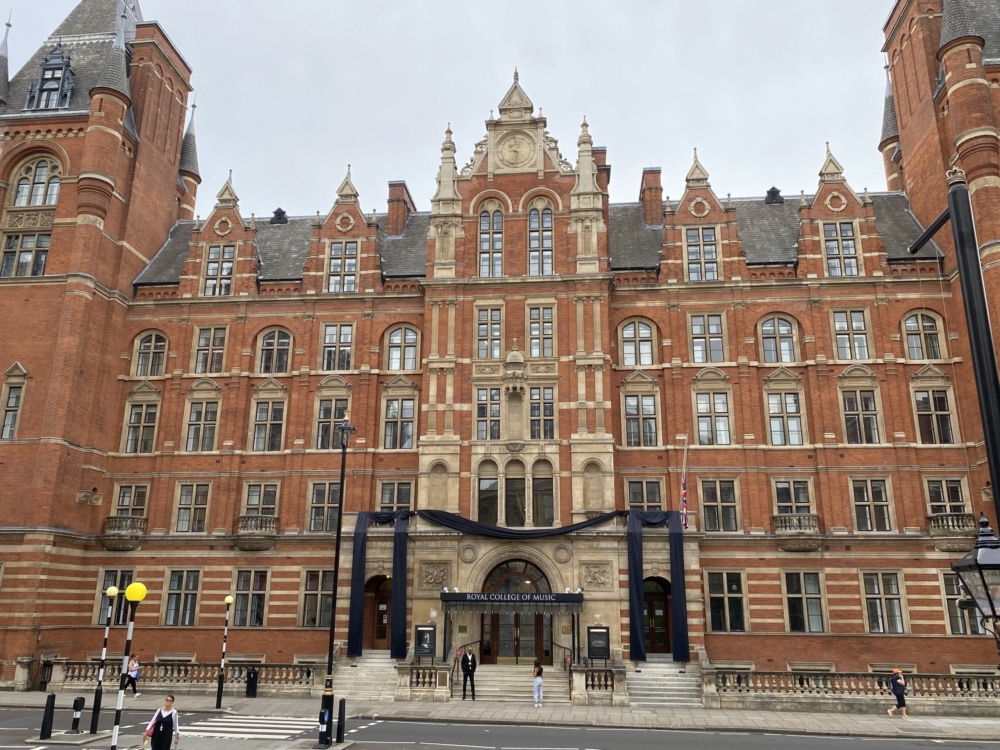 Artic have been awarded the Mechanical & Electrical maintenance contract at the Royal College of Music in London. After participating in a restricted tender followed by a presentation to the College's board, Artic were chosen as the successful supplier to maintain these critically important systems.
The Royal College of Music (RCM) is a world-renowned institution, and the global top ranked institution for performing arts.  Situated across the road from the Royal Albert Hall, the Royal College of Music was founded in 1882 and is one of the oldest and most prestigious conservatoires in the world. The RCM offers undergraduate and postgraduate programs in a wide range of musical disciplines, including classical performance, composition, conducting, and musicology. The College has a strong reputation for the training of classical musicians and has produced many notable alumni, including composers Vaughan Williams, Holst and Britten, singers such as Dame Joan Sutherland and Alfie Boe, and instrumentalists including Sir James Galway and Natalie Clein.
Artic is providing a regular weekly maintenance call in engineer to conduct PPM to HVAC, Heating, Ventilation and Air Conditioning M&E assets across the whole site including the world renowned concert hall, performance theatres and studios as well as academic areas and practice facilities.
Ensuring business continuity and avoiding any impact on business-critical operations is the aim of our commercial facilities management services. Available 24 hours a day, our dedicated on-site engineers provide immediate support for reactive maintenance, as well as planned preventive maintenance of all mechanical, electrical, fire, water, and HVAC systems. As highly experienced professionals, we also offer maintenance of the building fabric, Hard FM and compliance services.
Can We Support You With Any Of Your FM Requirements?
Share This Story!
If you're looking to partner with Artic Building, then please complete the Working With Artic form here.
Do you have an upcoming project or tender? Then please complete the form below.