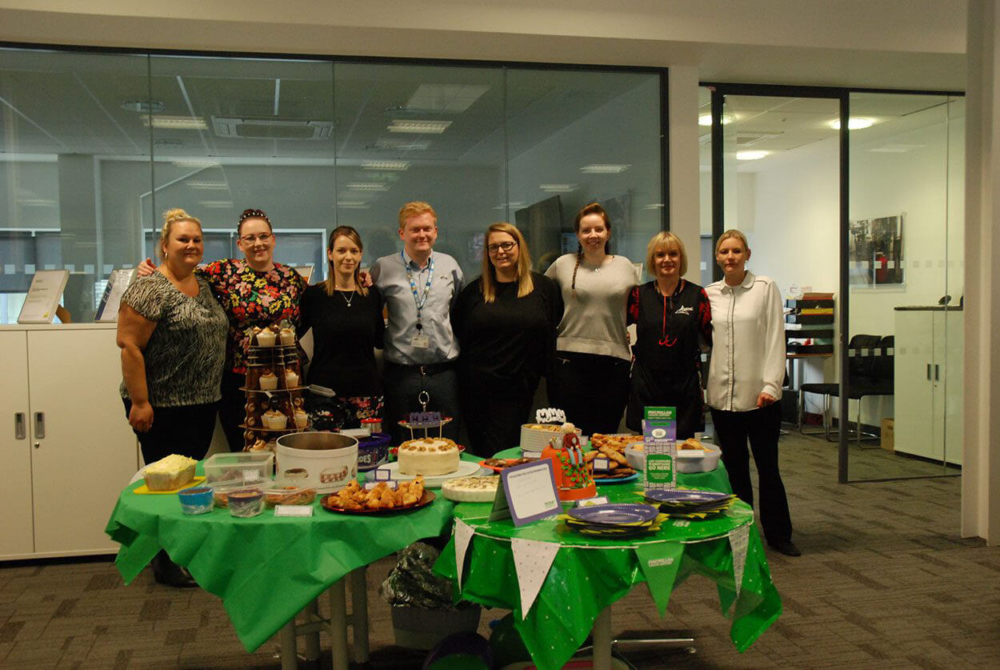 Today at Artic we hosted a Macmillan coffee morning to raise money for Macmillan Cancer support, a charity that support people affected by cancer. Employees and their families baked a variety of cakes, cookies and savoury treats, selling them with the purpose of donating all proceeds to the charity. We had everything from a flowerpot cake in memory of a loved one affected by cancer, to cookies from a lady currently in remission. Although I must admit I think our administrator Bonnie's sausages rolls were the most popular.
With a new study published in the British Journal of Cancer claiming 1 in 2 men and women will be diagnosed with the disease at some point in their lives, most people are affected by cancer in some way. Macmillan aim to help patients, families and friends physically, financially and emotionally. They take the time to understand and all that matters, so they can help get the support needed to take care of their health, protect personal relationships and deal with money and work worries.
We would like to thank the efforts of all involved in particular Lizzie Lowe and Beckie Anderson who hosted the morning. The total amount of money raised is still to be announced.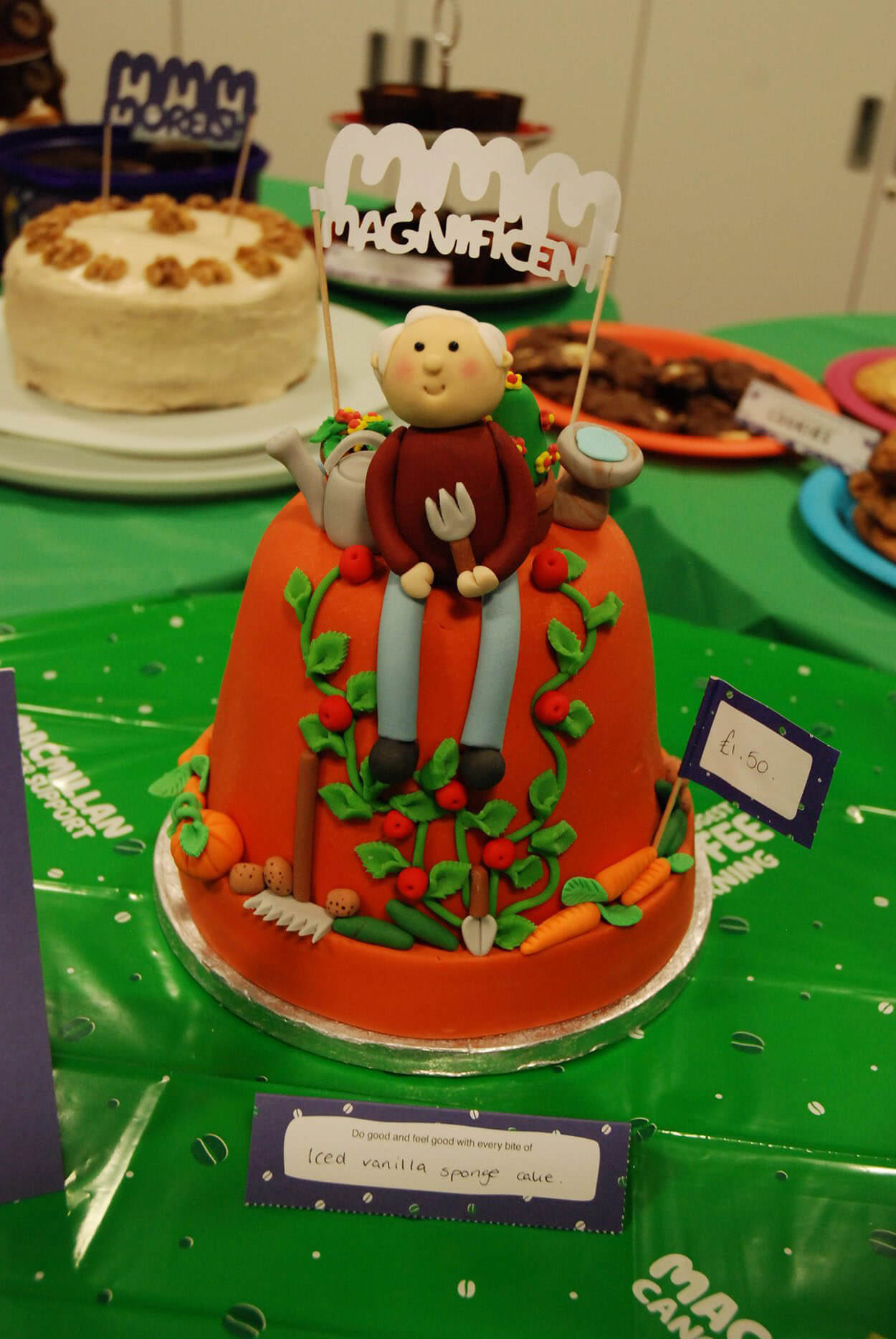 Share This Story!
If you're looking to partner with Artic Building, then please complete the Working With Artic form here.
Do you have an upcoming project or tender? Then please complete the form below.