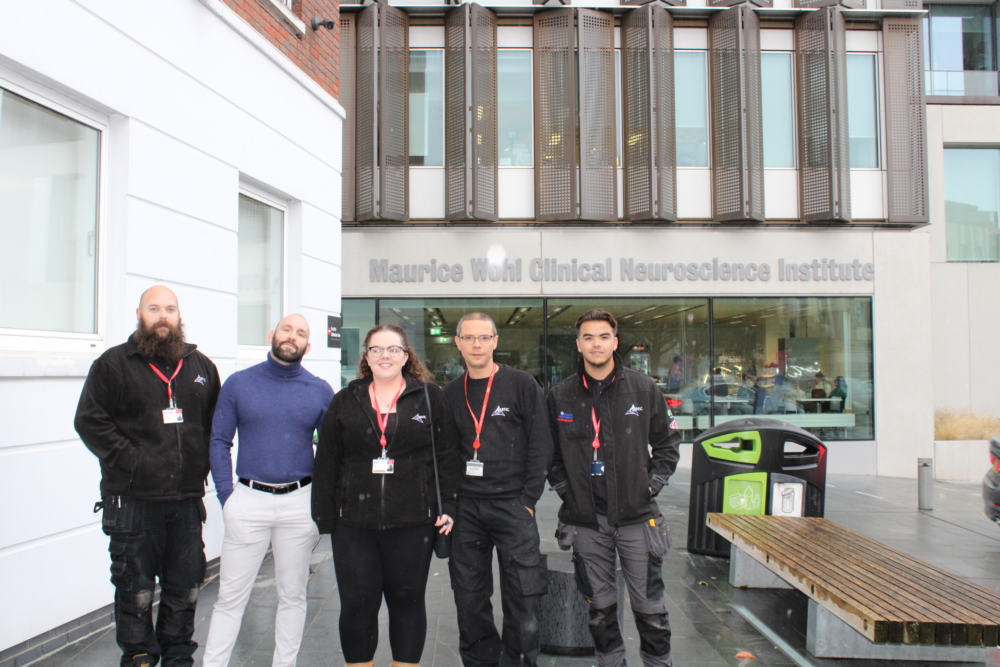 King's College London – Denmark Hill – Energy Management
As one of the worlds most prestigious universities, Kings College London take their environmental responsibilities towards society at large very seriously. They currently frame all of their operations within a 10-year plan to become Carbon net zero by 2030.
During our long-running maintenance contract with Kings College London, we have worked in partnership with our BMS specialist partner to continually monitor, assess and optimise the management of the engineering assets . At the James Black Centre in Denmark Hill, anecdotal evidence suggested the building was "inefficient" and "poorly performing" and this lead Artic to a detailed study of the building and the performance of its installed assets. We set in motion a series of considerations of operational factors and parameters assessed and measured against the needs of the building users and quickly determined four major operational areas where significant innovations could be made…
Optimise the operation of existing services to maximise energy efficiency
Ensure systems run under automatic control
Rationalise time scheduling & re-assess control strategies
Liaise with key building users to revise client performance specifications.
These objectives, and the collaboration between Artic, the specialist BMS partner, and Kings College itself, lead to a set of work initiatives being proposed and carried out to achieve significant energy savings for the College and lessening the overall environmental impact.
Comprehensive revision of all building set-points
Optimised heat recovery plant operation
Atrium frost condensation prevention measures
Control strategies of all HVAC equipment re-assessed
Time schedules tuned towards actual building use & occupancy
Software interlocks reviewed and optimised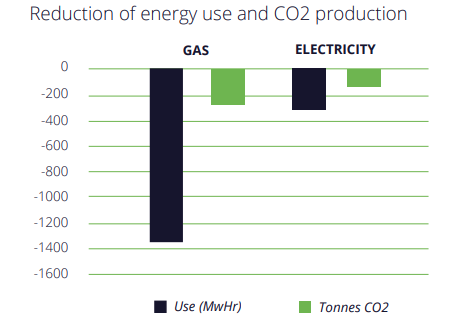 Combined annual reduction in energy consumption – 1,640MWHr
Combined annual reduction in CO2 emissions – 380 tonnes
Combined annual reduction in energy cost – £53,403
At Artic we offer energy management solutions to reduce consumption, lower costs, and improve environmental impact. Our experts provide tailored solutions to optimize energy efficiency. Contact us today to achieve your energy Net Zero goals.
Share This Story!
If you're looking to partner with Artic Building, then please complete the Working With Artic form here.
Do you have an upcoming project or tender? Then please complete the form below.