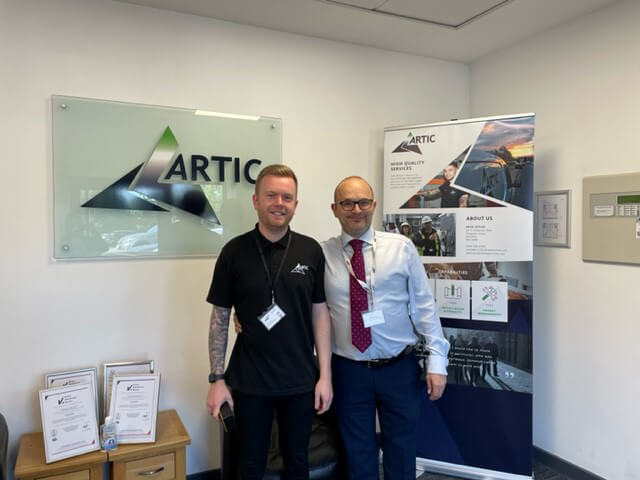 Congratulations to Molly, Natalie, John and Simon for reaching such a monumental milestone in their careers with Artic.
The dedication and commitment is second to none and the feedback we receive from our Clients reiterates this time and time again. The company would not be where it is today without the loyalty of our staff.
Thank you and well done.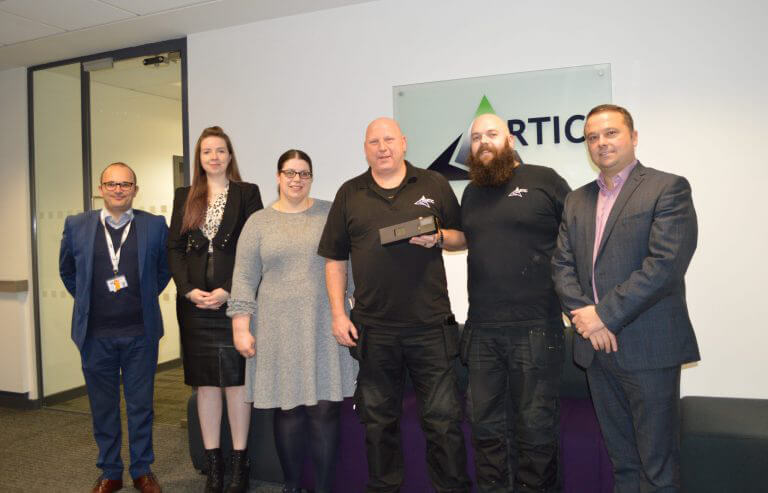 Photo from left to right: Colin Trowell, Molly McGranaghan, Natalie Newman, John Tyler, Simon Moynes, Paul Lucas