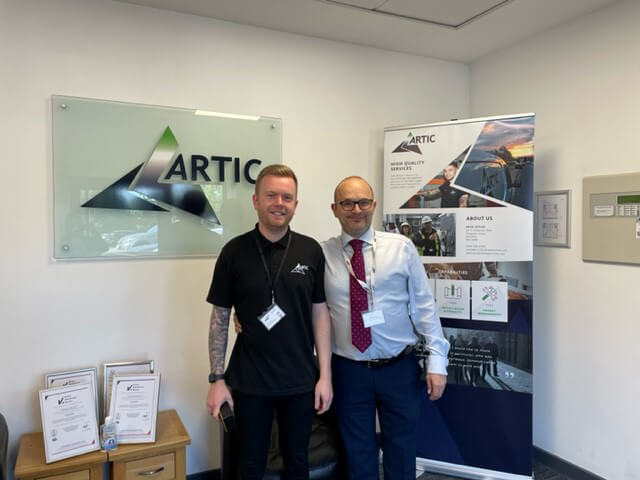 Big congratulations to Sean and Reiss for reaching such a significant 10 year milestone in their Artic careers.
Their focus and commitment are unparalleled, as seen by the comments we receive from our clients. Without the dedication and commitment of our employees, the business would not be where it is today.
Thank you, and congratulations.