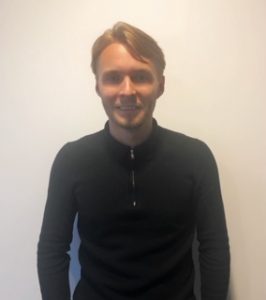 We would like to extend a big congratulations to Reiss Hills as he has stepped into the role of Sales Engineer within our Business Development Team. He started with us as an apprentice and over the many years of hard work he has put in here at Artic , he has evolved into an experienced AC engineer who will be bringing his technical knowledge into his new career path. Well done Reiss and good luck in your new position!
Share This Story!
If you're looking to partner with Artic Building, then please complete the Working With Artic form here.
Do you have an upcoming project or tender? Then please complete the form below.