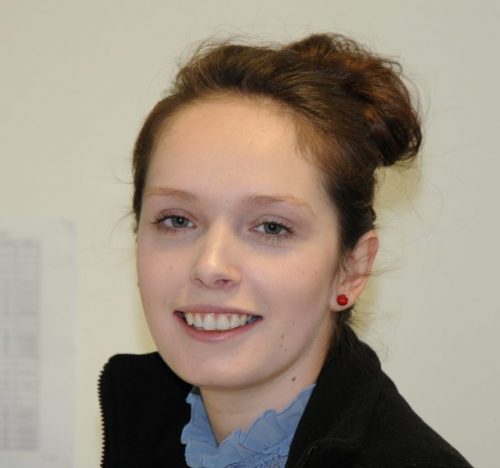 The Directors and the board would like to extend a big congratulations and well done to the following two ladies:
Nicola Bilewicz for her promotion to Projects H&S Supervisor
Lizzie Lowe for her promotion to Compliance Supervisor
They have both worked very hard and following the completion of their NEBOSH Construction training and as loyal and dedicated employees, both promotions are well deserved!
In their new roles they will be reporting directly to the MD's and the board due to their acute scope of works.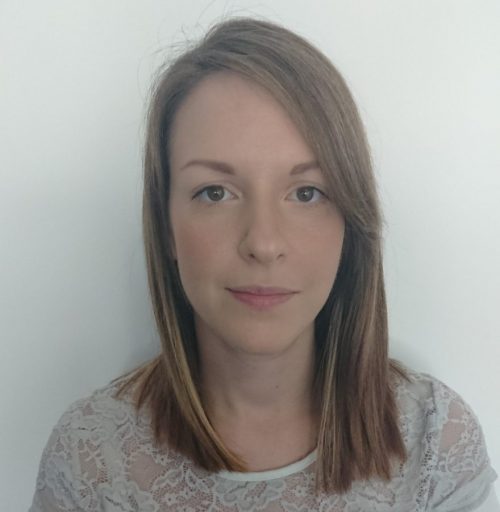 Share This Story!
If you're looking to partner with Artic Building, then please complete the Working With Artic form here.
Do you have an upcoming project or tender? Then please complete the form below.