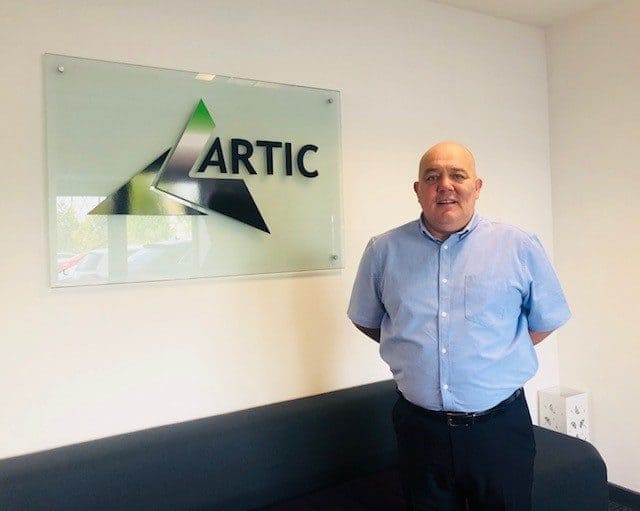 Congratulations to Larry Weller on his promotion to Small Works Manager. After 25 years of working in the field as an Air Conditioning and Refrigeration Engineer, he has now been given the opportunity to use his wealth of experience and expertise managing small works projects.
Larry will be working with our Service and Maintenance team supporting the Contract Managers and Projects team with the delivery and management of small projects.
Congratulations Larry, we wish you all the success in your new role.