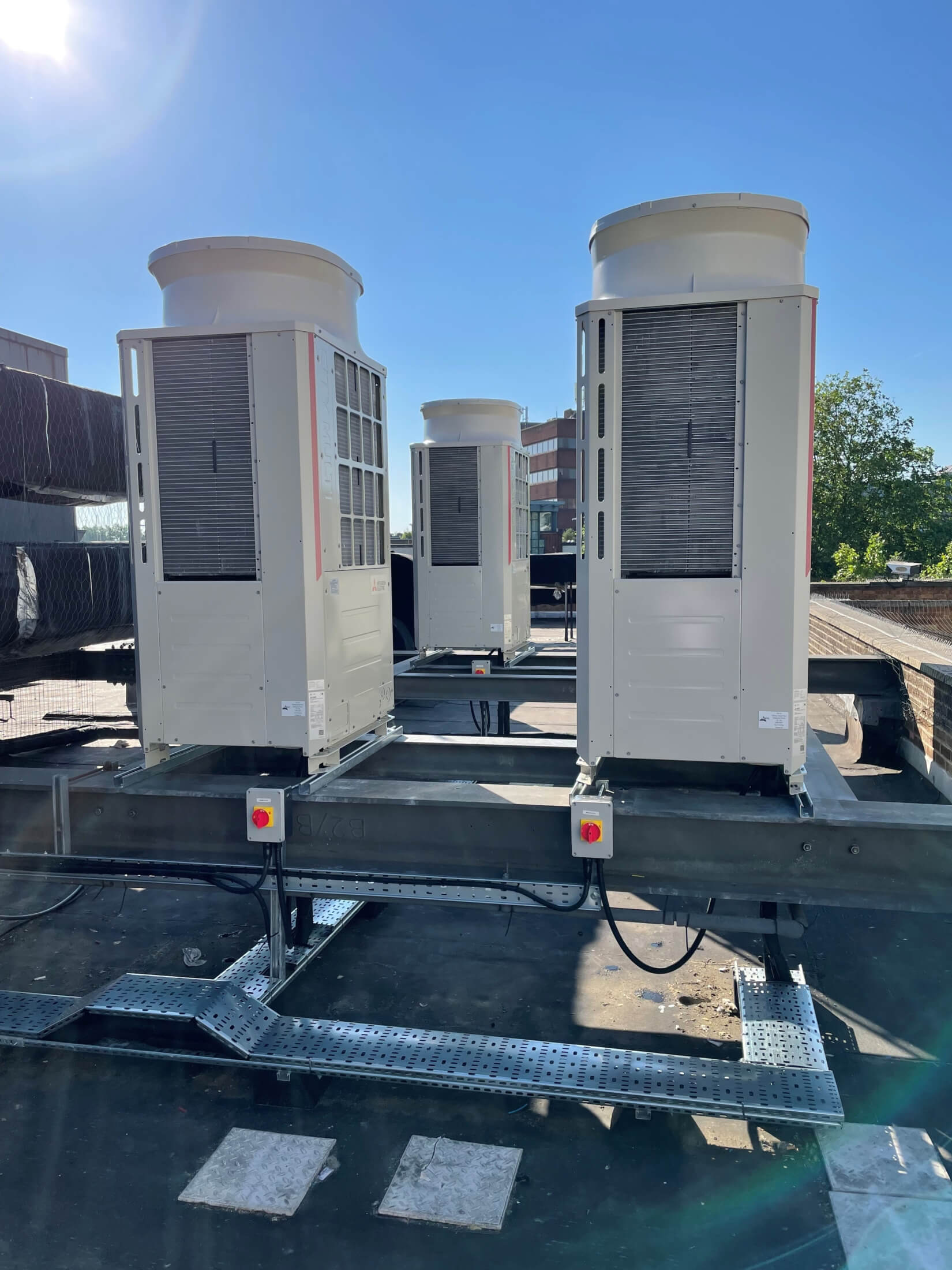 Artic have recently replaced a comfort cooling system at Our Newham Work, an employment options centre at The Grove in Stratford.
Our Newham Work offers a comprehensive service to support the needs of local people in Newham, where they can receive advice and training for employment options and search for local jobs.
The commercial space needed to be able to provide a comfortable experience for its occupants combined with an energy efficient building. The existing AC system was coming to the end of its life expectancy and it was deemed no longer commercially viable to keep repairing any system failures.
The proposal was for the installation of Mitsubishi's most popular VRF system used in commercial buildings. This VRF system has been designed to address some of the most fundamental challenges facing building designers today. The system offers the highest levels of efficiency coupled with a smaller footprint, reduced noise levels and increased design options to maximise the use of space in its built environment.
With the current use and layout of the space, the units were installed to ensure even air distribution throughout the open plan space and smaller rooms and offices. One Newham Work also required the new system to have a central controller with timing schedules put in place to ensure the system was only in use when needed. This, alongside the use of R32 refrigerant enabled maximum efficiency, while reducing running costs and CO2 emissions. The client also took advantage of Artic's Mitsubishi Diamond Partner status so were able to offer a 10-year warranty on the products.
The comfort cooling system replacement was completed over the lockdown period so was up and running by the time One Newham Work started to return to normal.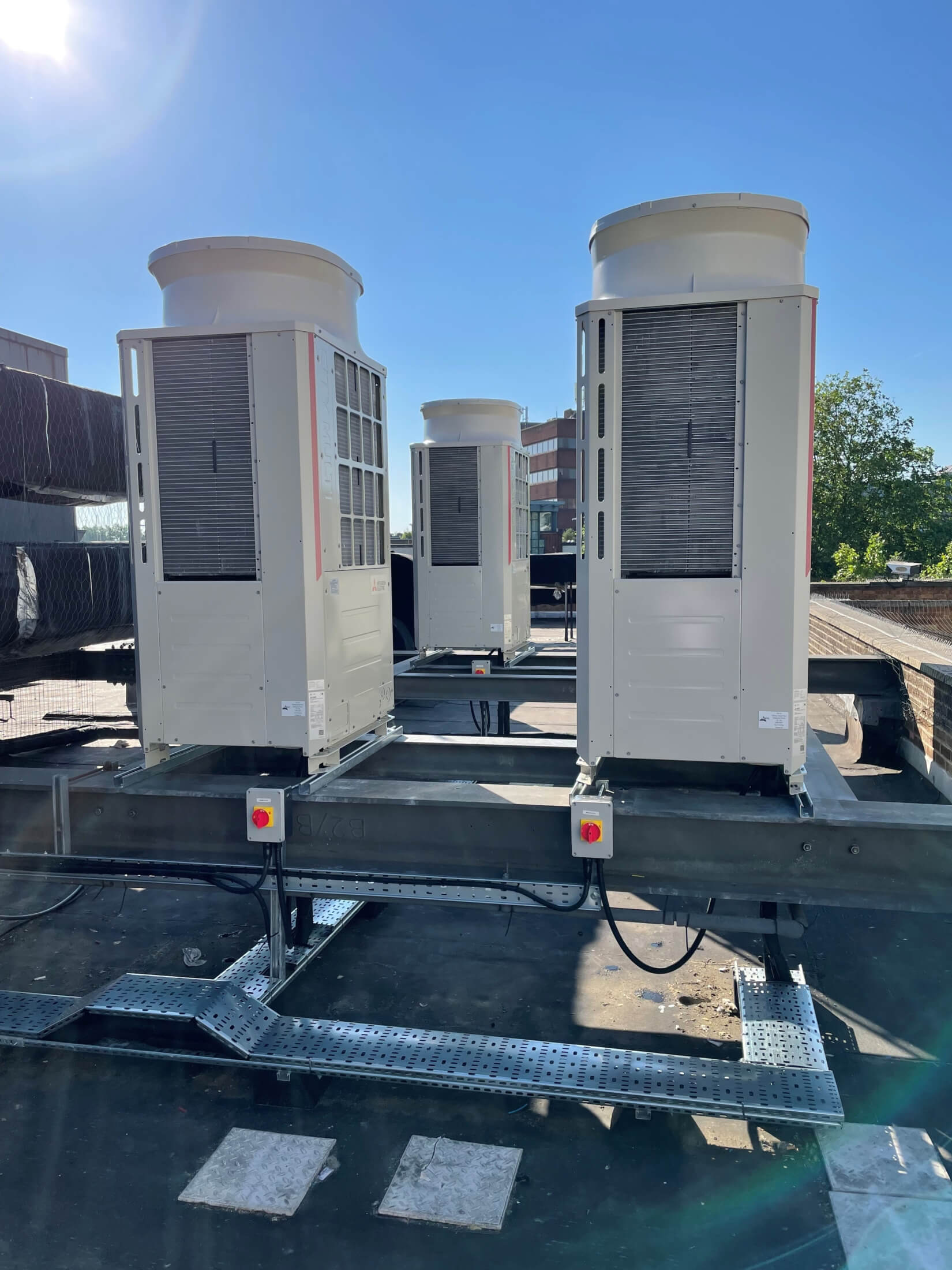 If you're looking to partner with Artic Building, then please complete the Working With Artic form here.
Do you have an upcoming project or tender? Then please complete the form below.