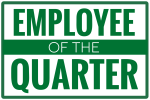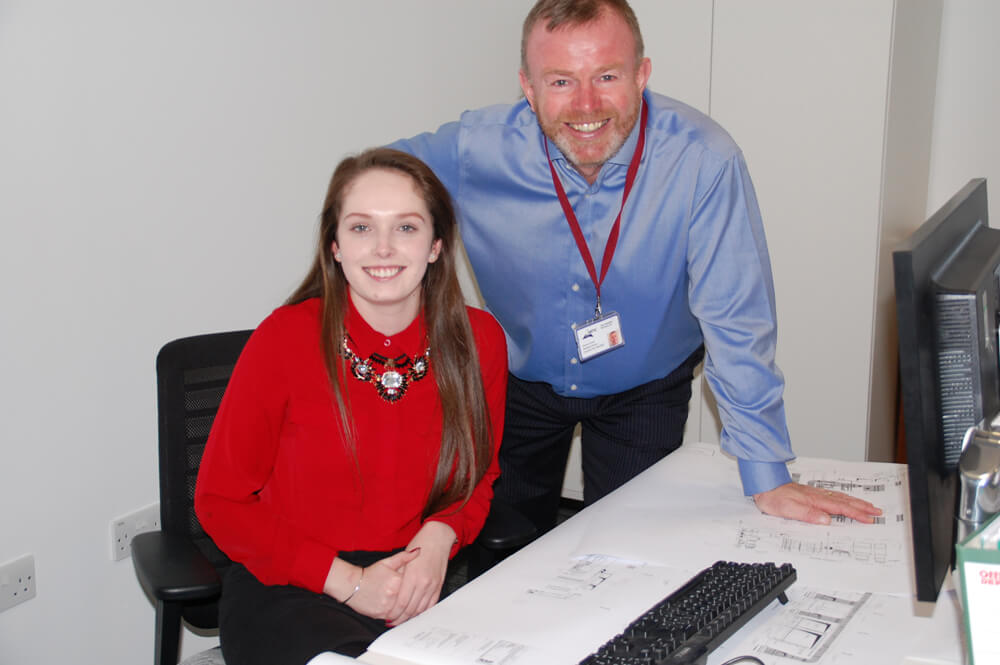 Artic would like to congratulate Nicola Bilewicz for receiving the coveted 'Employee of the Quarter' Award for her outstanding service and commitment to her work and her department.
Nicola is the Projects Administrator for our busy Projects Division.  She is responsible for the complete administration for 5 of our Project Management Team.  She is an essential team member to the successful delivery of projects, and on very short deadlines, Nicola ensures that the Project adheres to the contract requirements and that everything is in place for the Project Team who are delivering the works and that full compliance for the client is maintained.
Nicola's efforts within the department and on Projects was noted by Senior Management of one of Artic's prestigious clients.
Nicola was one of 12 nominees for this quarter's award. And her selection was unanimous by the Board of Directors as most deserving.