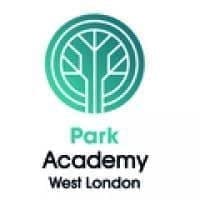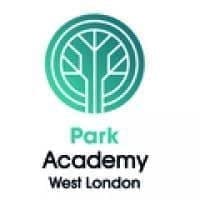 Artic are delighted to announce that they have been awarded the Full Hard FM Maintenance Contract for Park Academy in partnership with Komfort Services.
The new contract started on 1 January 2019, it covers all PPM and compliance for the Academy supporting reactive works at the Academy group locations. Park Academy join our extensive Higher Education portfolio, currently managed by Artic.
Ian Elliman at Komfort Services said: "We are pleased to welcome Artic as a partner at Komfort Services. This new contract offers a substantially better service, while providing significantly better value for money."
Artic are committed to working in partnership with Komfort and Park Academy to promote wellbeing with sustainability at the heart of our business. We are delighted to have been awarded this contract and look forward to working closely with all parties.