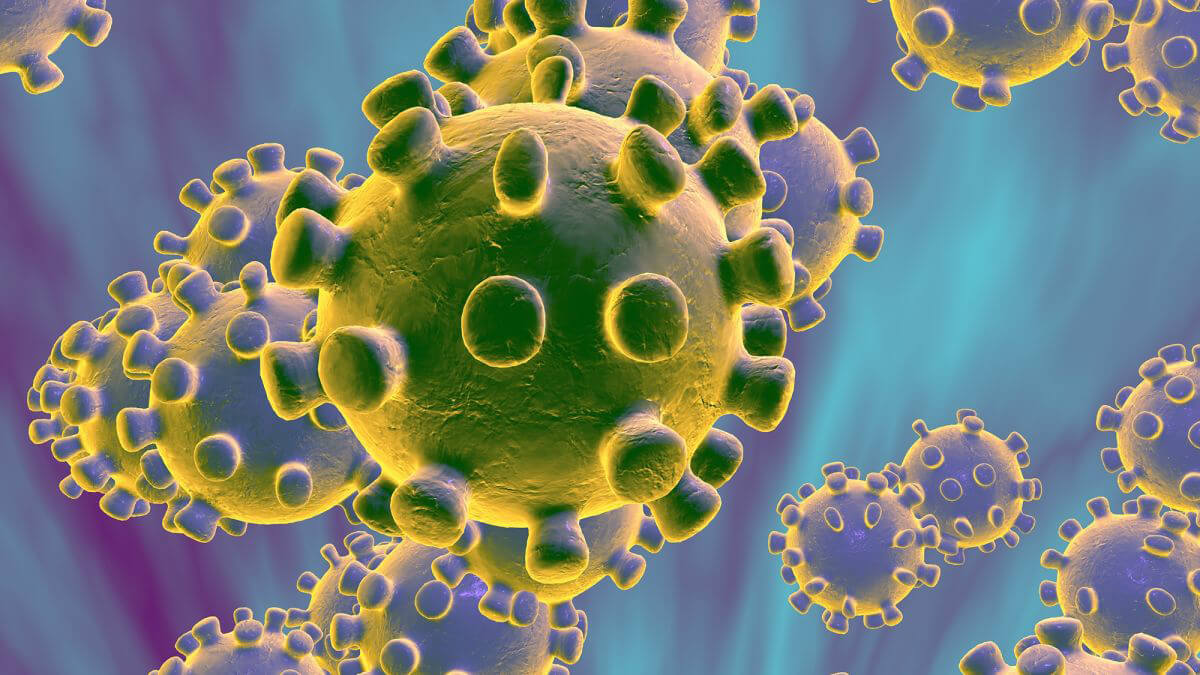 Artic want to reassure our Clients, Staff and Supply Chain that we are updating you with as much information as possible regarding the impact of the Coronavirus (Covid-19).
We have taken advice from trusted sources, and are following the Government Guidelines. In response to the current climate, but also to assure you that the company is taking counsel on this matter daily, we are applying robust actions/directives working out how we best protect our clients, colleagues and further communities.
A meeting was held today to review all current Governance literature and ensure our protocols are aligned or where possible exceed such advice.
We'll be updating our website as the situation develops in line with any government, NHS or Artic company changes that may occur.
Our offices are open and we shall proceed to operate as normal, however we would ask you to:
Continue to adopt strict personal hygiene practices at all times
Communicate with the company on any queries you may have
Monitor your personal health closely