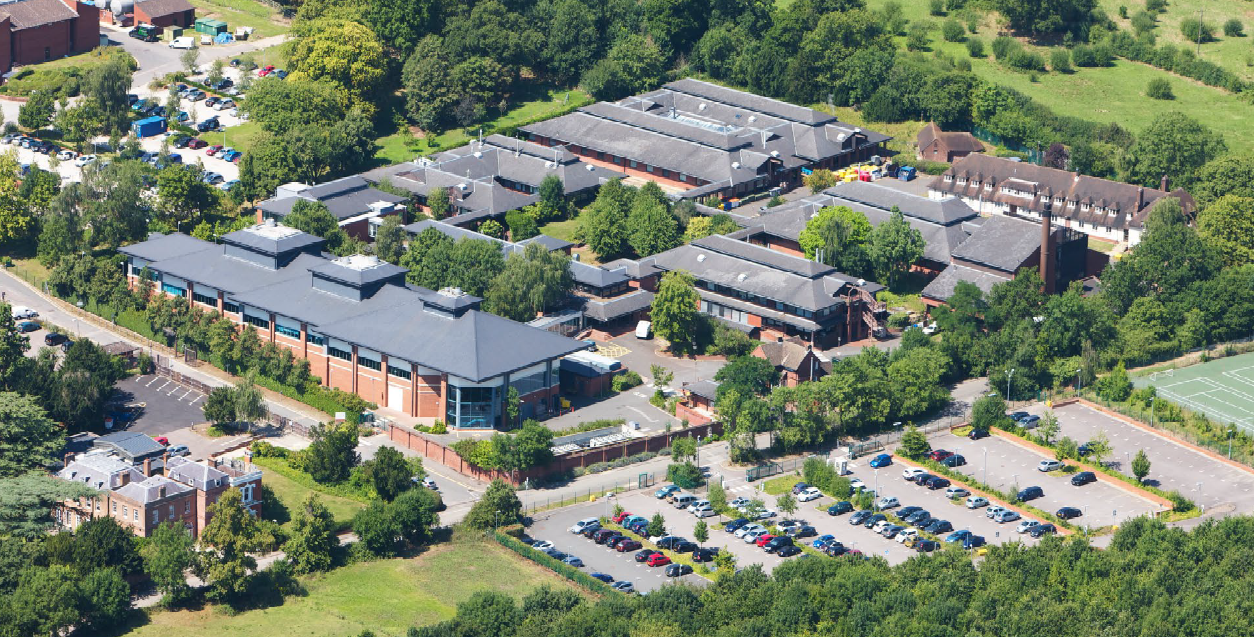 Artic have been a contracted specialist supply partner to UCL for 5 years, providing Heating, AC and Ventilation maintenance across the vast Central London UCL estate. Our contracts are realised by a team of 25 directly employed staff ranging from service engineers and administrators through to contract managers, all based at UCL sites, to ensure the contract is delivered using the Artic enhanced levels of service delivery to maintain and exceed all contract KPI's whenever possible.
It is this commitment to UCL, which has led to UCL Estates requesting Artic to support them in the delivery of the full Hard FM requirements at their Clare Hall site near St Albans in Hertfordshire.
This relatively new addition to the UCL portfolio, set across 22 acres, comprises of Laboratories, Research, Teaching Facilities, and offices. The facility houses the UCL Biosciences teams undertaking ground-breaking research into a variety of medical conditions demanding cleanliness, discretion and ultimate work schedule flexibility. Using full-time site-based engineers with dedicated contract management and administration, the team delivers all services across the Clare Hall estate and allows for immediate response to any issue which may arise in what are acute and business critical facilities.
In supporting the academics at Clare Hall, Artic have put in place an engineering team well able to offer a professional and highly flexible service which can work with great care and diligence to minimise any FM impact on the important work they undertake. This total understanding of the academic environment, and the flexible approach required to succeed, made Artic an easy choice for UCL at this site.